Article: Story By News 18: The Ultimate Gift Guide For Everyone On Your List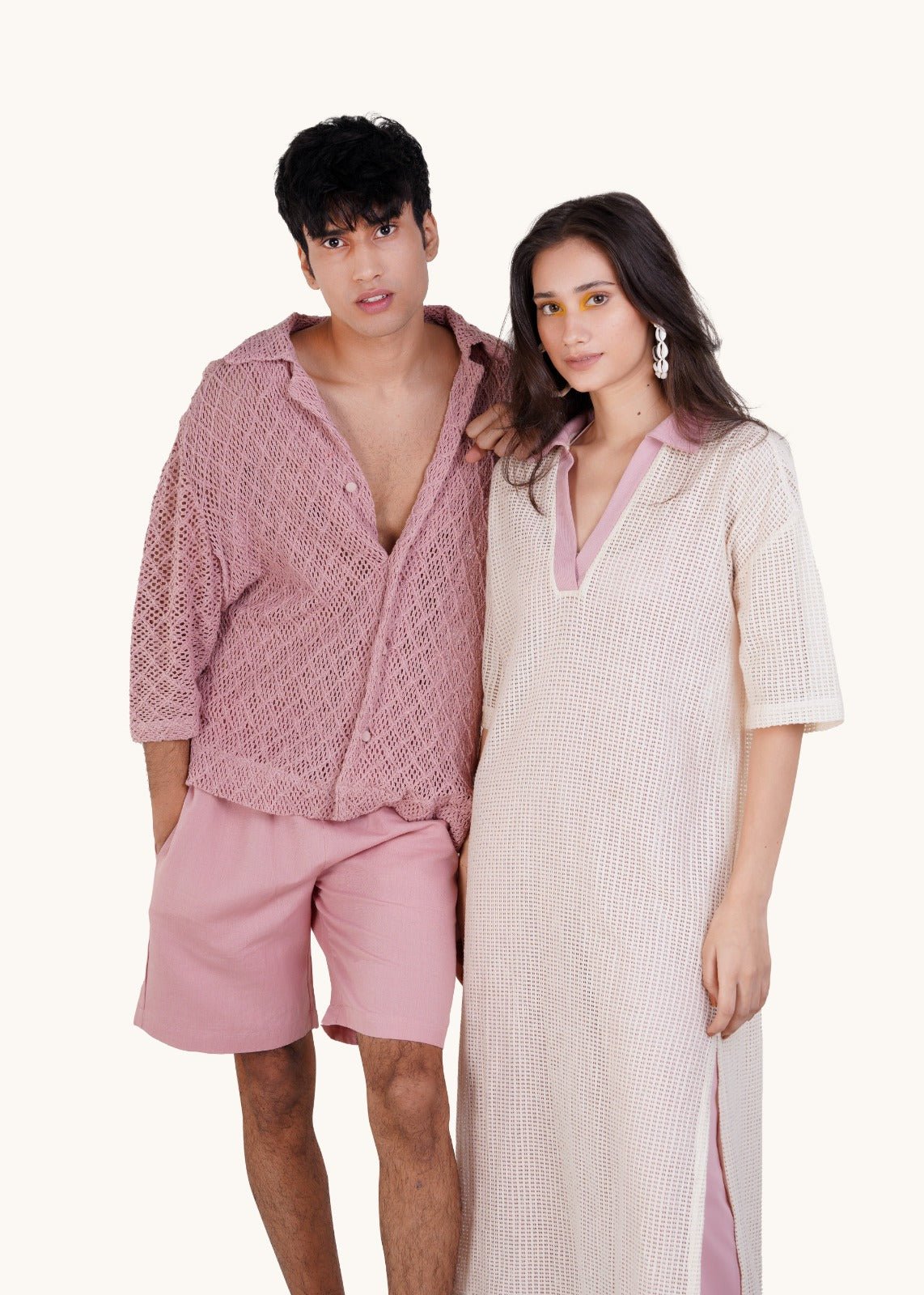 Story By News 18: The Ultimate Gift Guide For Everyone On Your List
Gift your travel friends alluring wardrobe selections from Ted Ferde and embrace a new experience with a diverse range of scarlet dresses, crop tops, amber jackets, trench coats, shirts, and pants. The impeccable tailoring, timeless styles, and plush fabrics of design pieces make a perfect gift choice. Bid adieu to all your travel wardrobe woes with the brand.
Our collection is fun, effortless and comfortable. In every collection, we aim to bring together a multitude of designs that inspire experiences.
Thank you for the feature News 18
Our new collection is live on the website, check it out - New Collection
Tap here to read the full article on News 18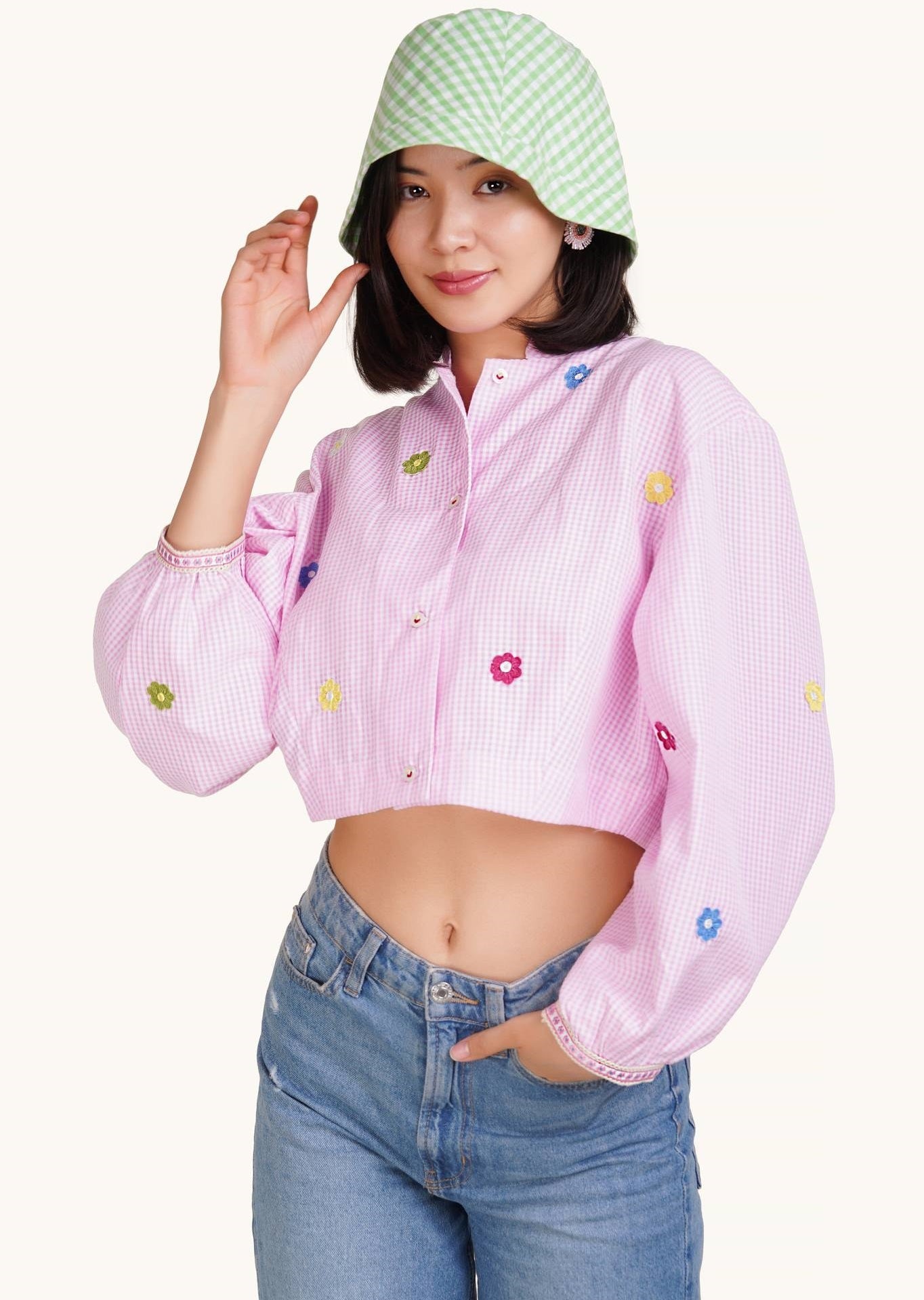 Slide Into Spring/Summer New Launches
As the skies begin to lower, we find ourselves amidst the playful flavors of summer, pristine and simmered in the sunshine, painting the day for a perfect picnic. Drawing inspiration from the delig...
Read more