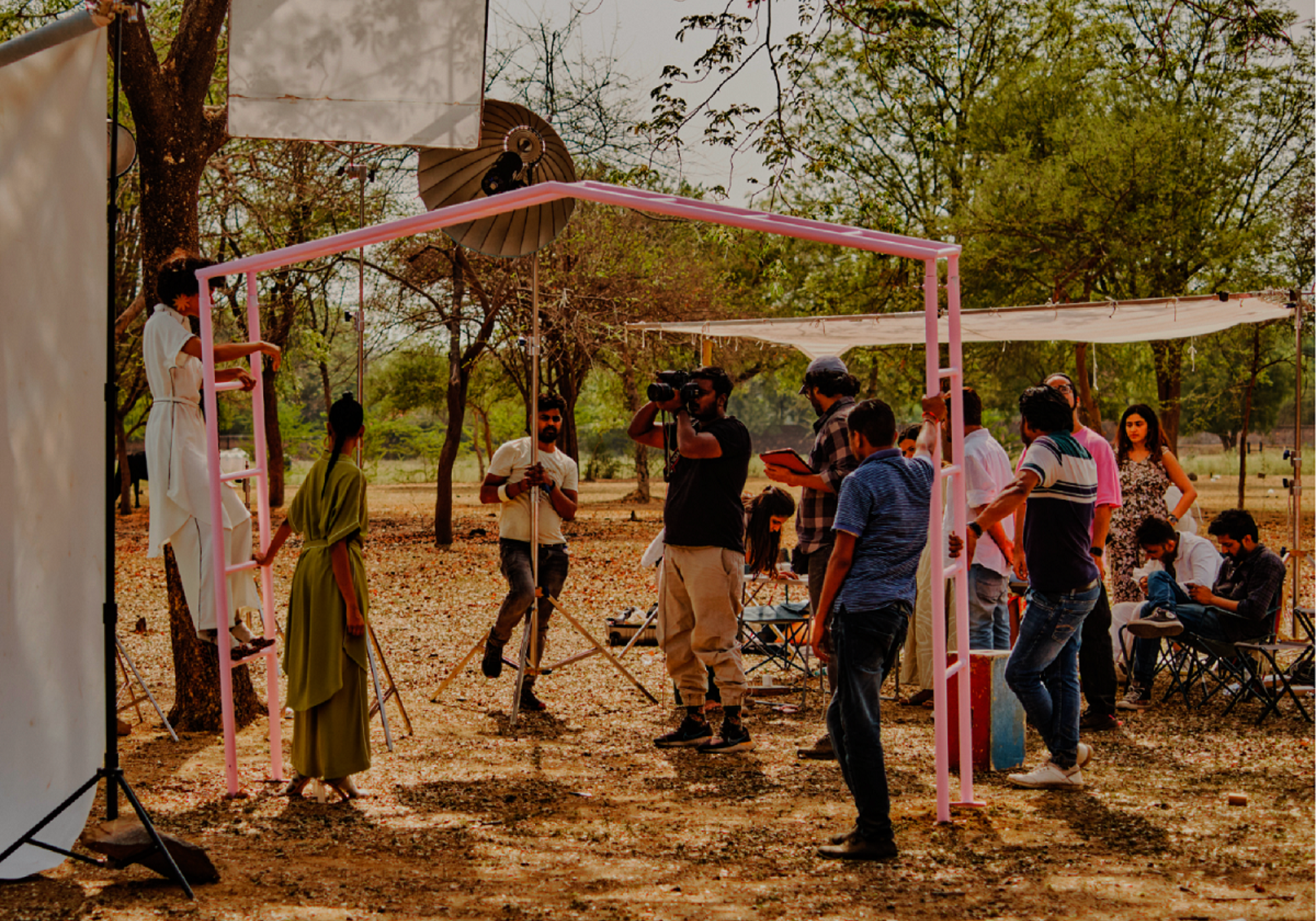 Conscious and mindful practices
We strive to be more mindful of our actions, and try to do our bit to help protect the planet and our environment.

We have made our packaging as friendly to the ecology of our planet as possible. All Ted Ferde orders are delivered in reusable bags, that are made out of natural fabrics. We also make an effort to reuse a great amount of our production waste.

In addition to this, our garments are delivered with a spare Ted Ferde button that is creatively sewn into the piece; letting you go from picking fashion to utility in minutes, without excess wastage.

We put you at the heart of everything we do, and are here to make your journey smooth and eco-friendly. We only get one planet, let us take care of it as we travel and explore its beauty.