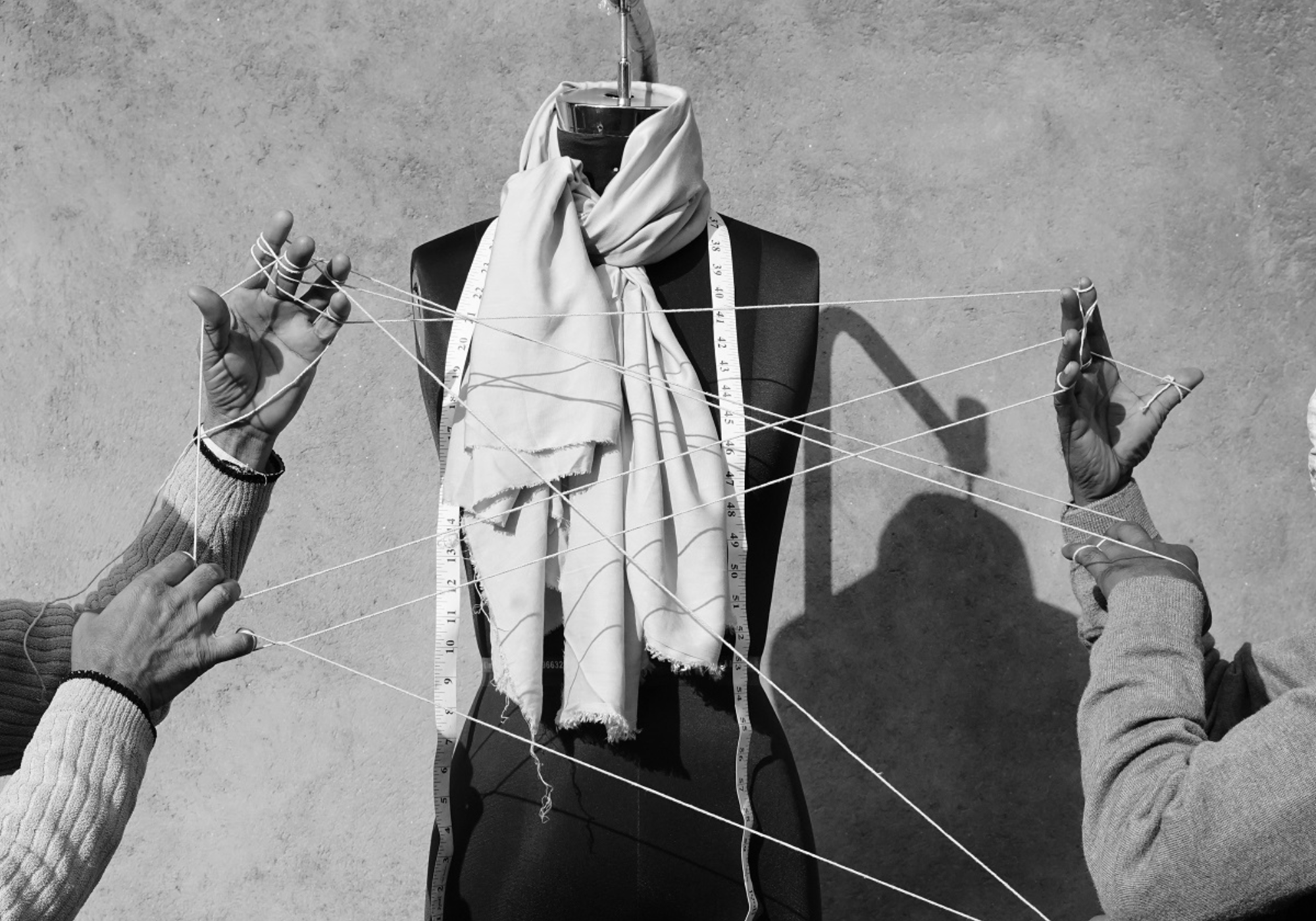 Work with ted ferde
We are always eager to meet new talent and are on the lookout for like-minded individuals to join us on our journey.
If you would like to explore your potential with us, please send us your resume and the role that you would
like to apply for at hello@tedferde.com.

Find your next destination with Ted Ferde.