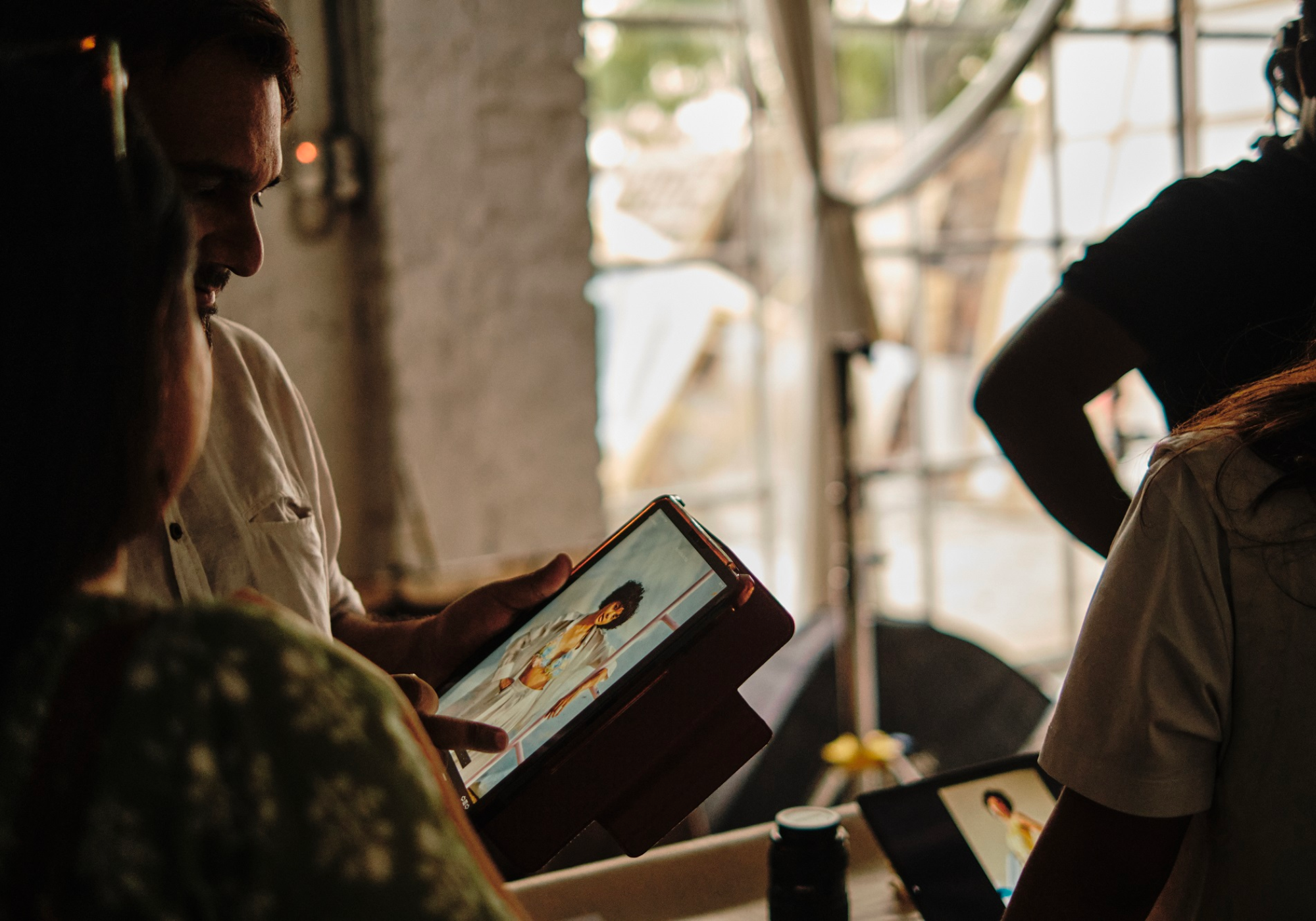 Life at ted ferde
Our values are the foundation of our work culture. Thriving in a culture of continuous growth, learning and skill building we put an immense amount of trust in our colleagues and empower them to explore their own journey with us.

Always looking to find a better way forward, we are happy to experiment and have our ideas challenged by our brilliant team. At Ted Ferde, we are passionate about creating an inclusive work environment and encourage everyone to embrace diverse perspectives.

We believe that it's the people that make us who we are. We truly enjoy better with you.