Safety Checklist
SANITIZATION
We have set up multiple sanitising stations at our factory for all employees and visitors.

We ensure frequent and timely cleaning of all common touch points and surfaces.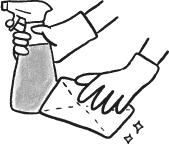 We conduct temperature checks and mandatesanitisation for all those entering the factory.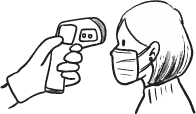 Our packaging materials and delivery trucks are regularly sanitised.
PRECAUTIONS
We strictly follow the COVID-19 guidelines set by WHO and the government.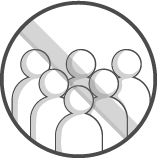 Masks have been made mandatory for everyone.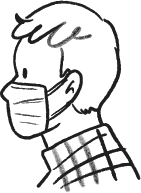 We have reduced the workforce at our factory by introducing a hybrid work culture.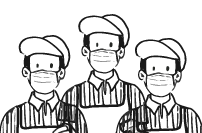 We ensure that our employees wear gloves and masks when packing orders for you.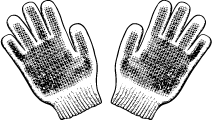 Safety Checklist