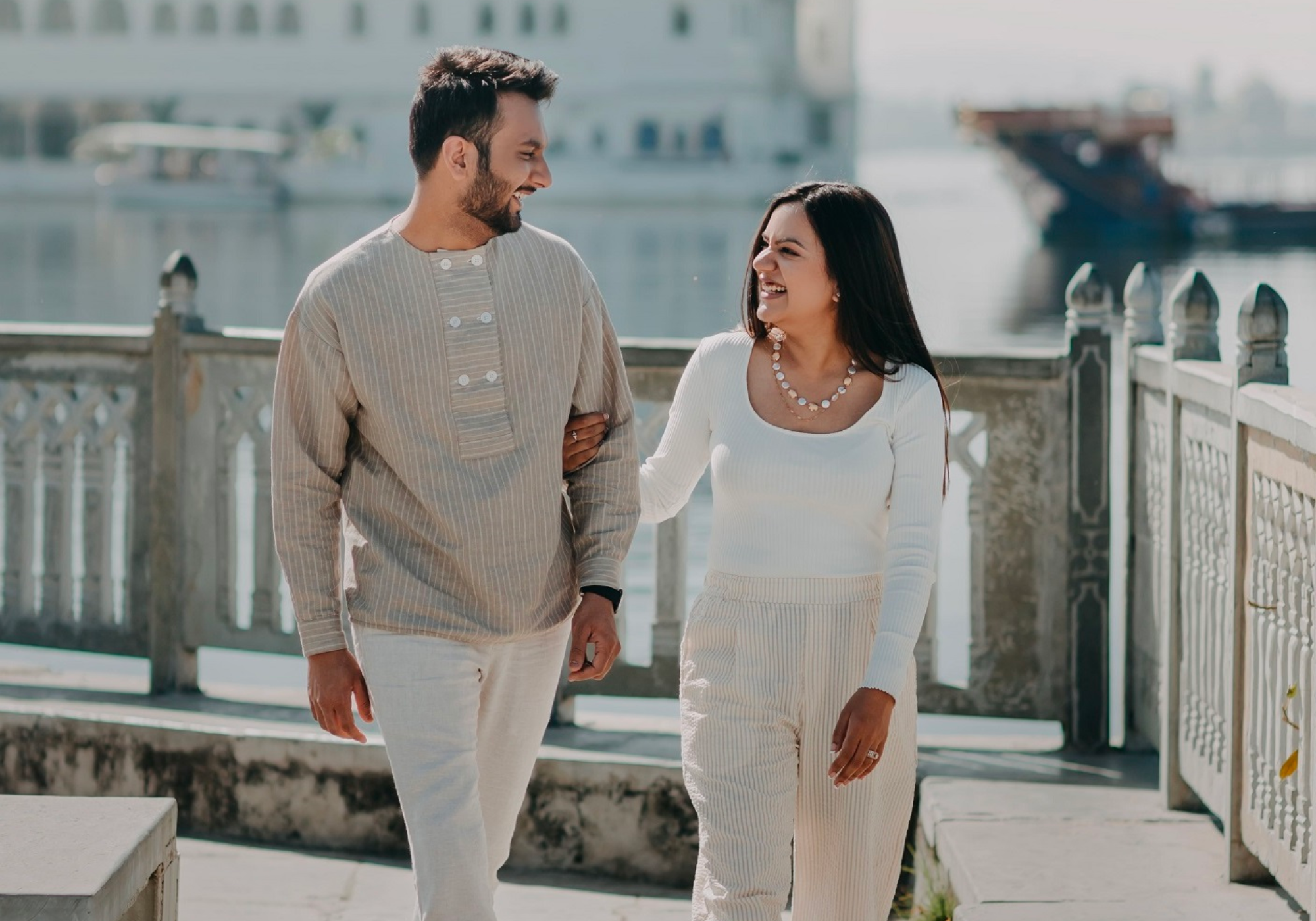 Meet the founders
Packing and preparing for a trip can be an overwhelming experience. With our crazy schedules, we understand how nerve-racking it can be to plan each day's outfit.

By offering a one-stop shop for all your travel essentials, our founders, Sambhav Jain and Rishika Jain, aspire to make your journey smooth and hassle free. With months of hard work and research, and a great focus on perfecting our creations, we could not be more thrilled to share the result with you.

Their love for fashion and travel has inspired us at Ted Ferde to create a wholesome experience for you, to help you escape into the magical world of Ted Ferde. From offering personal styling services to designing versatile collections, our founders' brain child has got you completely covered for your next getaway!