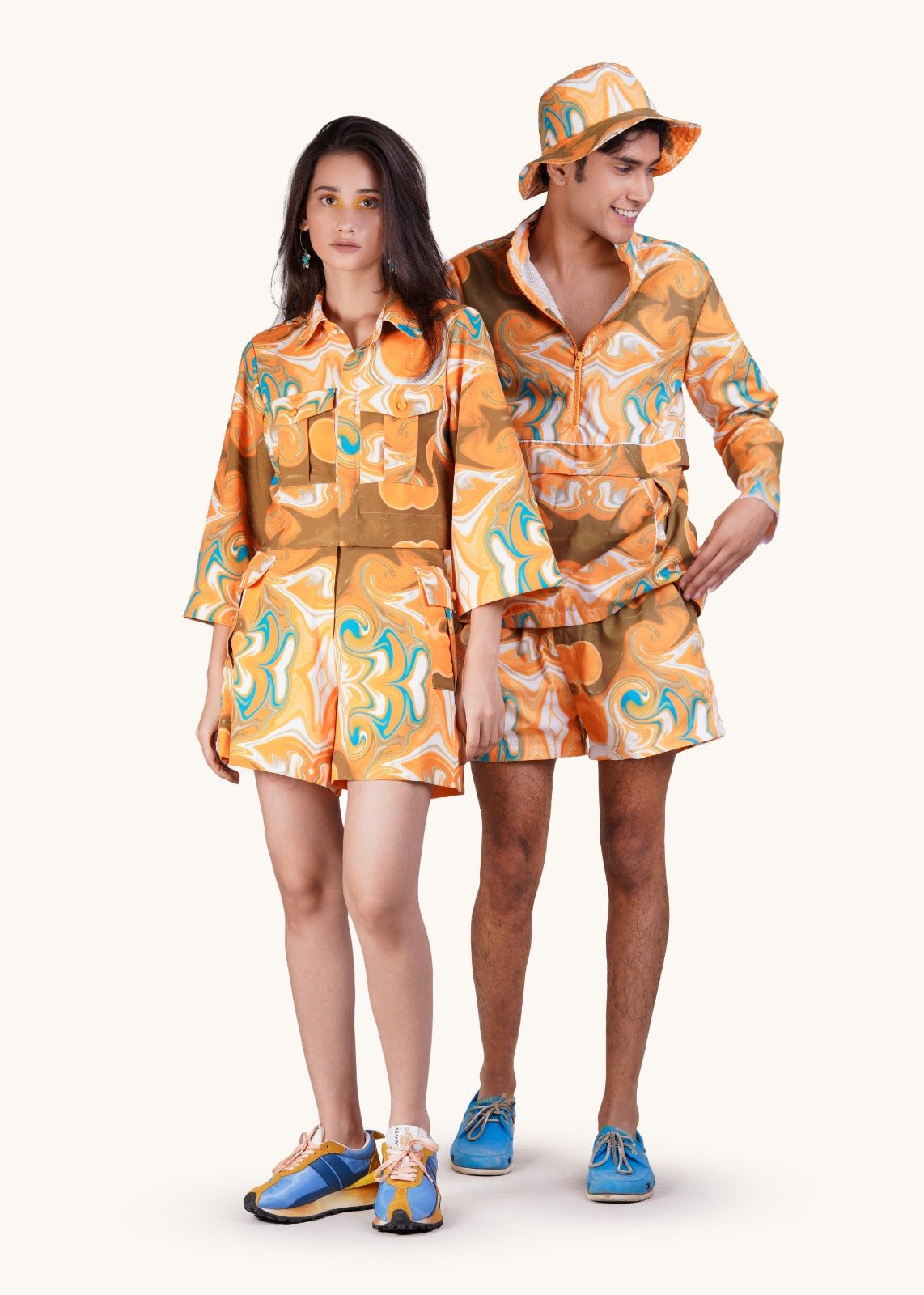 Ted Ferde's Latest Holiday Wear, Reflect Is Perfect To Pair With Your Travel Partner
Rishika Jain, founder, Ted Ferde tells us why she conceptualized the label, "We think there's a huge gap in the market for comfortable wear for our travelling. Finding good curation for our travel wardrobe is next to impossible, and that's exactly what Reflect is all about. Each of the collections is designed to offer the comfiest, most delightful escape for both men and women. Whether it's a day at the beach, a meal out in nature, or a walk in the city, you can wear them anywhere."
The collection has an array of pieces that work from daytime to night wear. They come in a mood-boosting colour palette of mustard, reds, blues, green, lilac and more. Rishika adds on the inspiration for Reflect, "The universe is sending you a sign, not to give up but to slow down, to reflect on everything you have, listen to what your mind and body needs, but also your heart. It's time to 'reflect' on what matters to you most. With that spirit, we wanted to bring a series of fun relaxed silhouettes, striking prints and free flow material that invite you to look at yourself from a different perspective."
The pieces from the collection have traces of travels with motifs borrowed from travel photography. "A lot of artworks for our prints have been derived from the scribbling we have done while travelling. We have taken a few motifs from our travel photography," Rishika adds.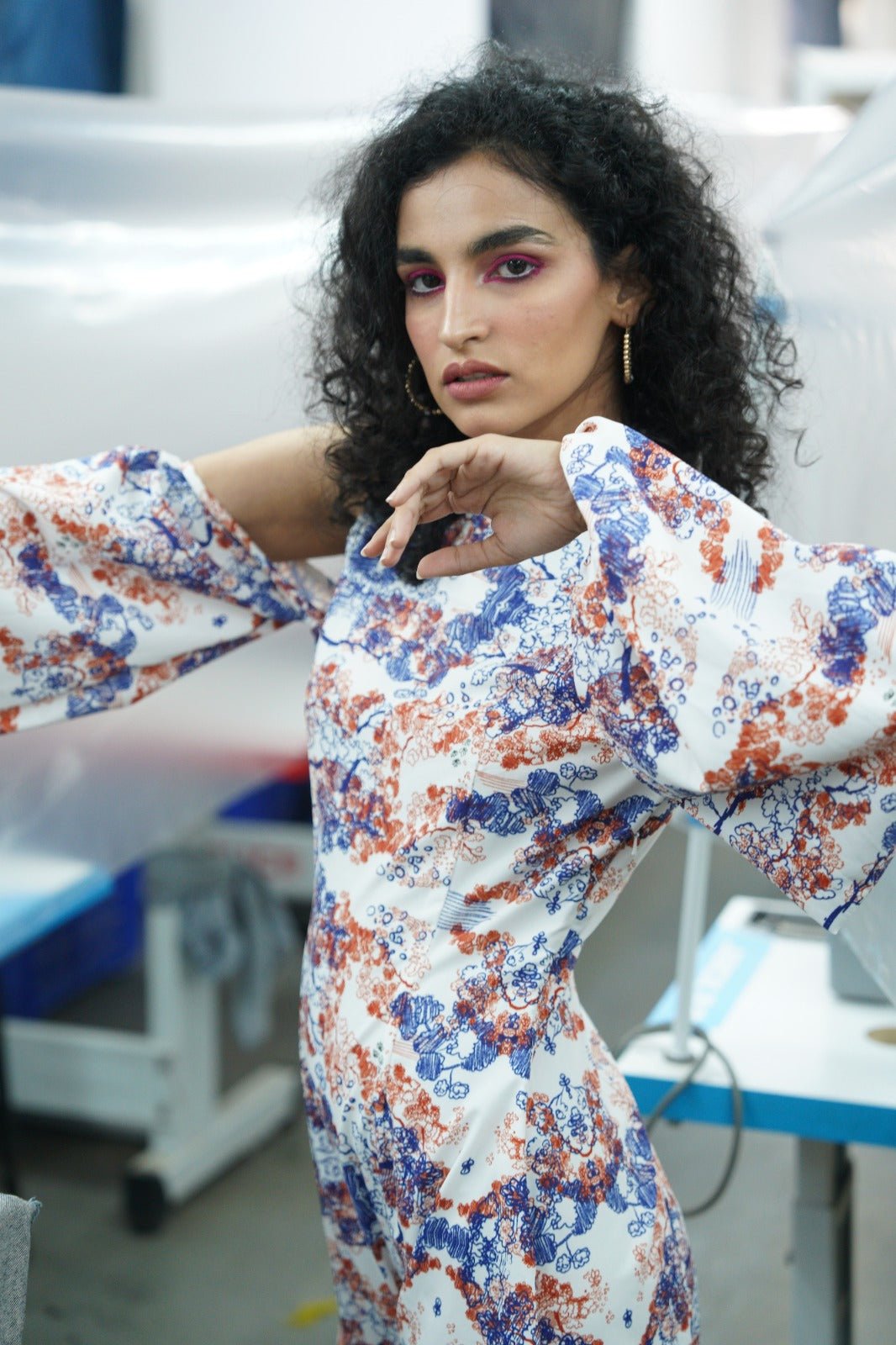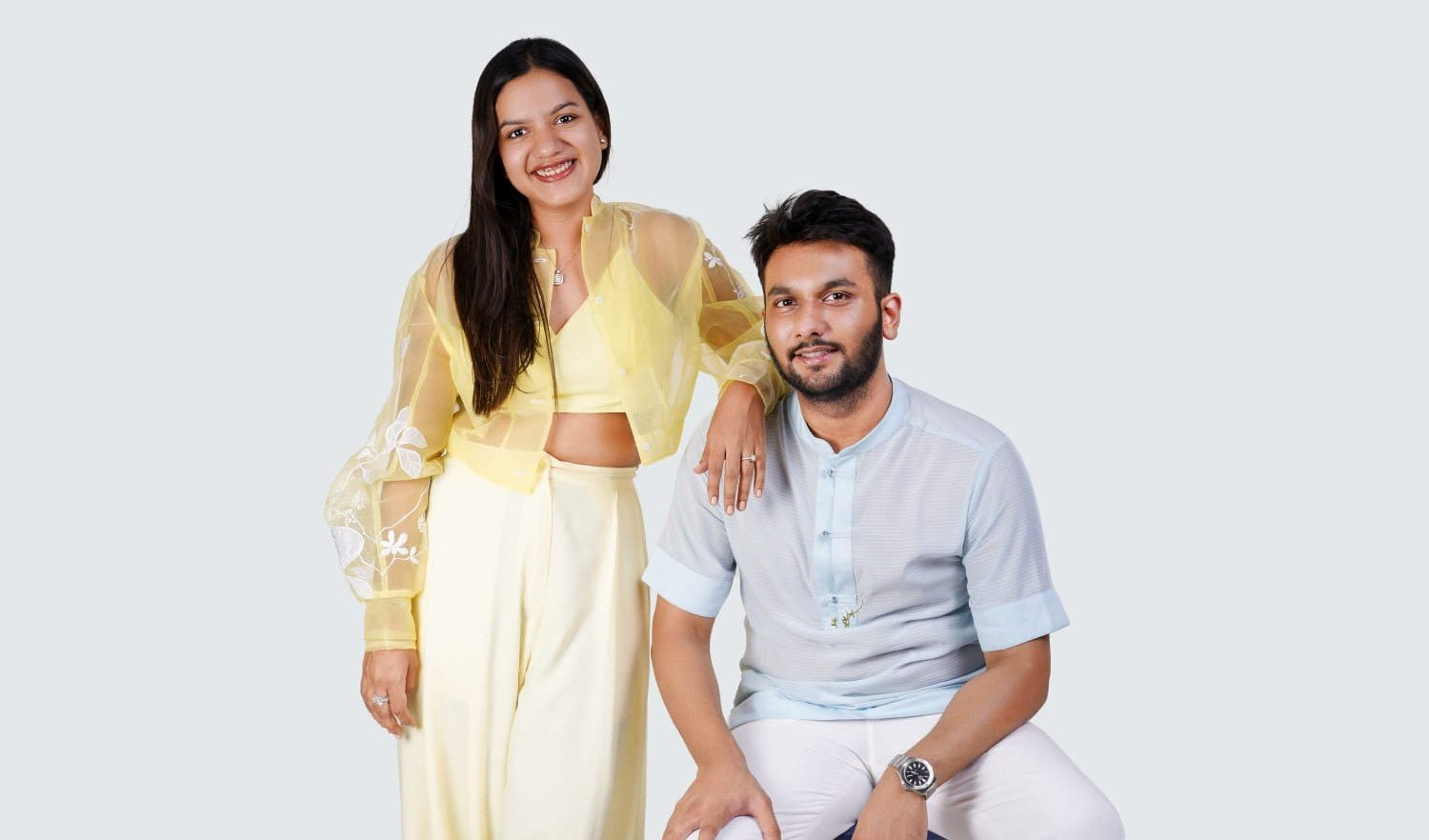 Ted Ferde: Let Your Fashion Speak
We have a vast range of gifting options. Check them out now - Click Here Ted Ferde is the ideal store for consumers who value attractive, comfortable apparel. Mrs. Rishika Jain and Mr. Sambhav Jai...
Read more