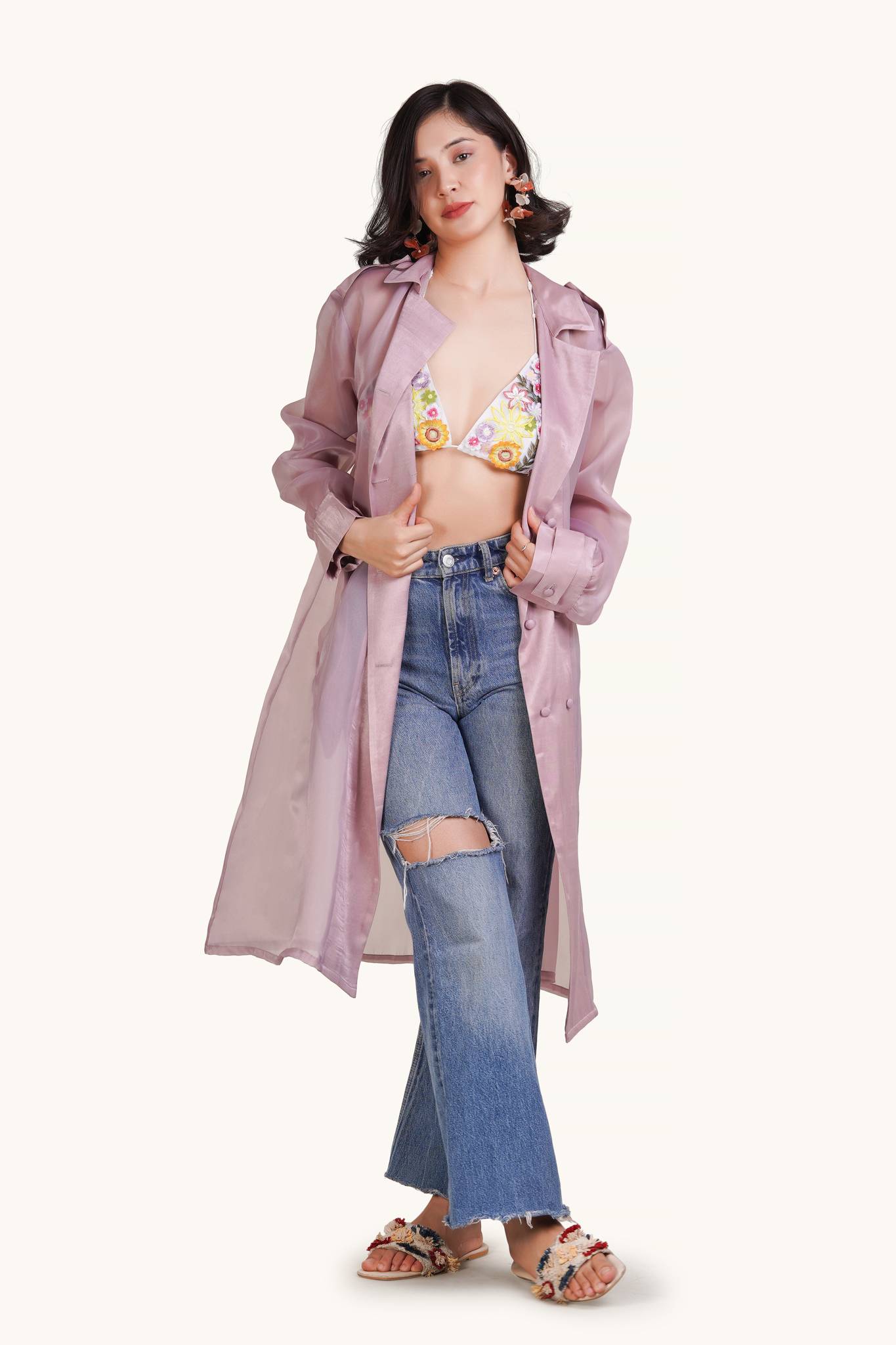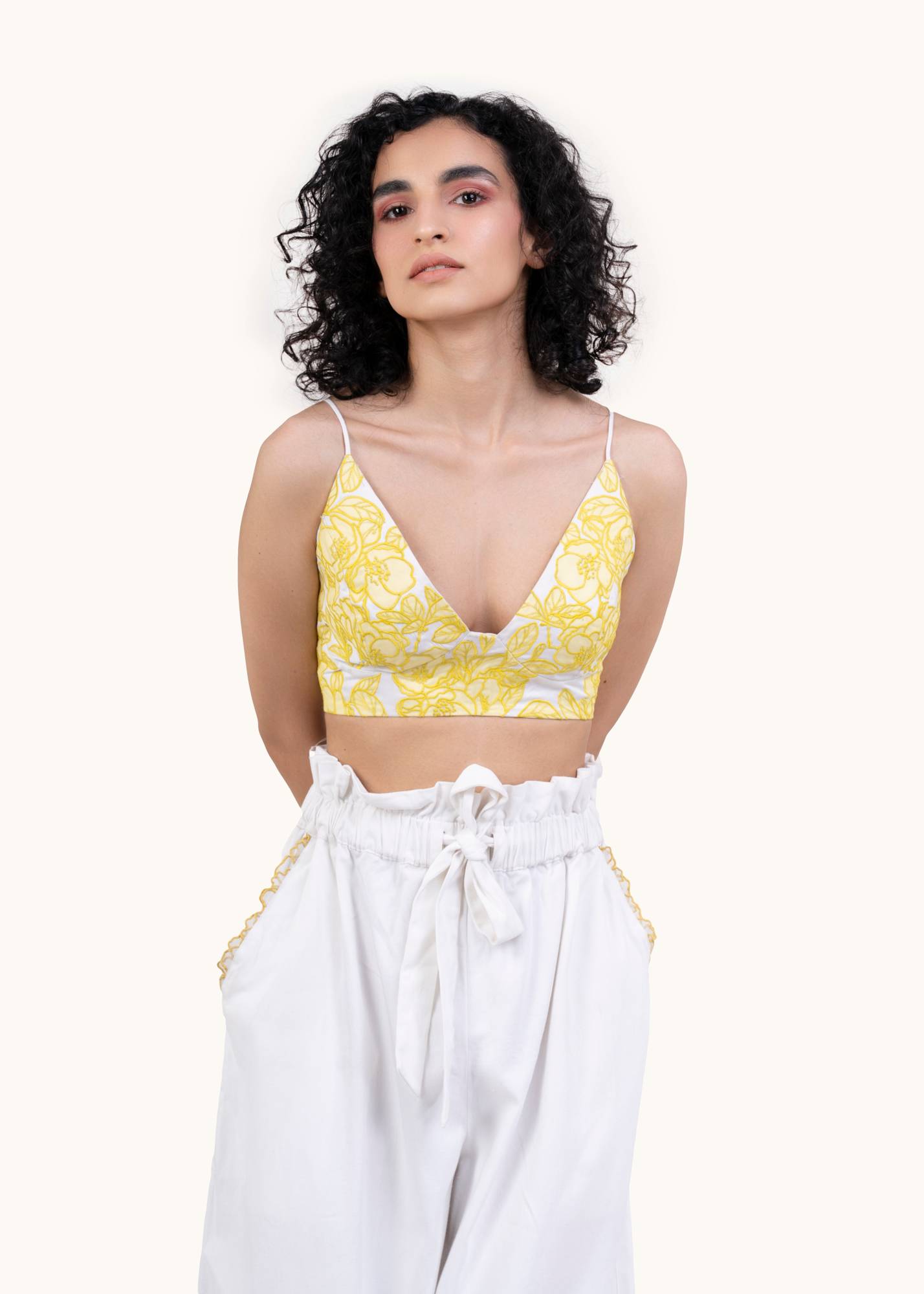 Introducing Ted Ferde's alluring collection of
crop tops for women.
Embrace the trend that's here to stay with our range of versatile and stylish crop tops, designed to elevate your wardrobe. From casual chic to elegant sophistication, our crop tops cater to a spectrum of tastes, ensuring you radiate confidence with every wear.
Explore an array of designs, from minimalist essentials to eye-catching patterns that capture attention. Perfectly paired with high-waisted jeans, or shorts, our crop tops add a modern touch to any outfit. Crafted with the utmost attention to quality and comfort, each piece ensures you feel empowered no matter the occasion.
At Ted Ferde, we blend fashion and comfort seamlessly, ensuring your style is a true reflection of your individuality. Browse our crop top collection and embrace the spirit of
contemporary fashion
with a touch of elegance.