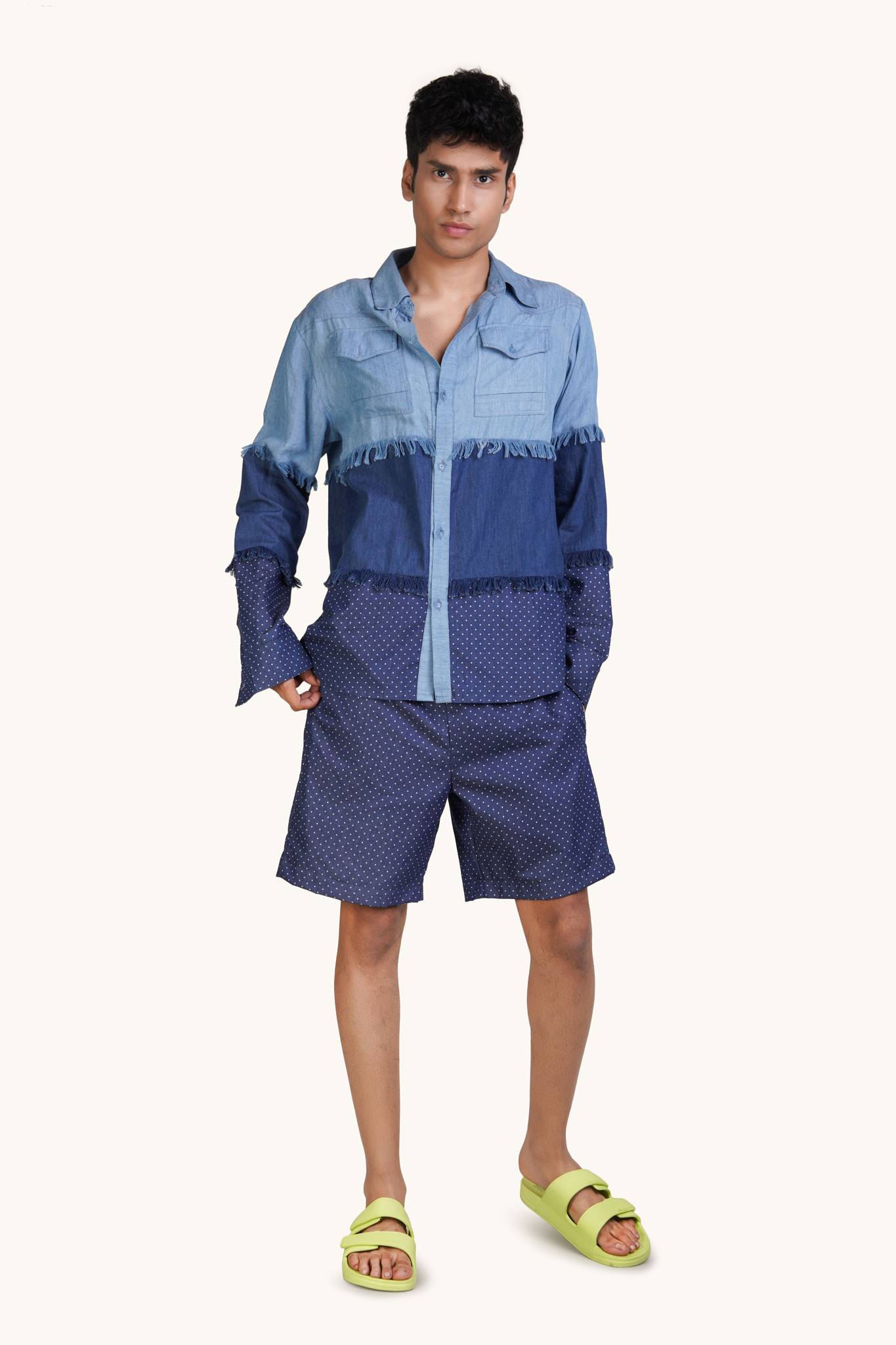 Discover Ted Ferde's
men's coord sets collection,
where effortless style meets modern convenience. Explore our range of coordinated ensembles designed to elevate your look with minimal effort.
From sophisticated co-ord sets that seamlessly transition from day to night to relaxed options perfect for casual outings, our collection offers versatile choices for various occasions. Each coord set is crafted with attention to detail, ensuring a harmonious match between top and bottom.
Embrace the ease of dressing with our coordinated sets that take the guesswork out of pairing. Ted Ferde's men's coord sets are designed to offer a polished appearance without sacrificing your personal style.
Complete your ensemble with coordinated perfection, reflecting your refined taste and fashion-forward attitude. Whether you're headed for a special event or simply want to make a statement, our coord sets redefine your dressing experience.
Explore our collection and redefine your wardrobe with coord sets that encapsulate modern style and individuality.