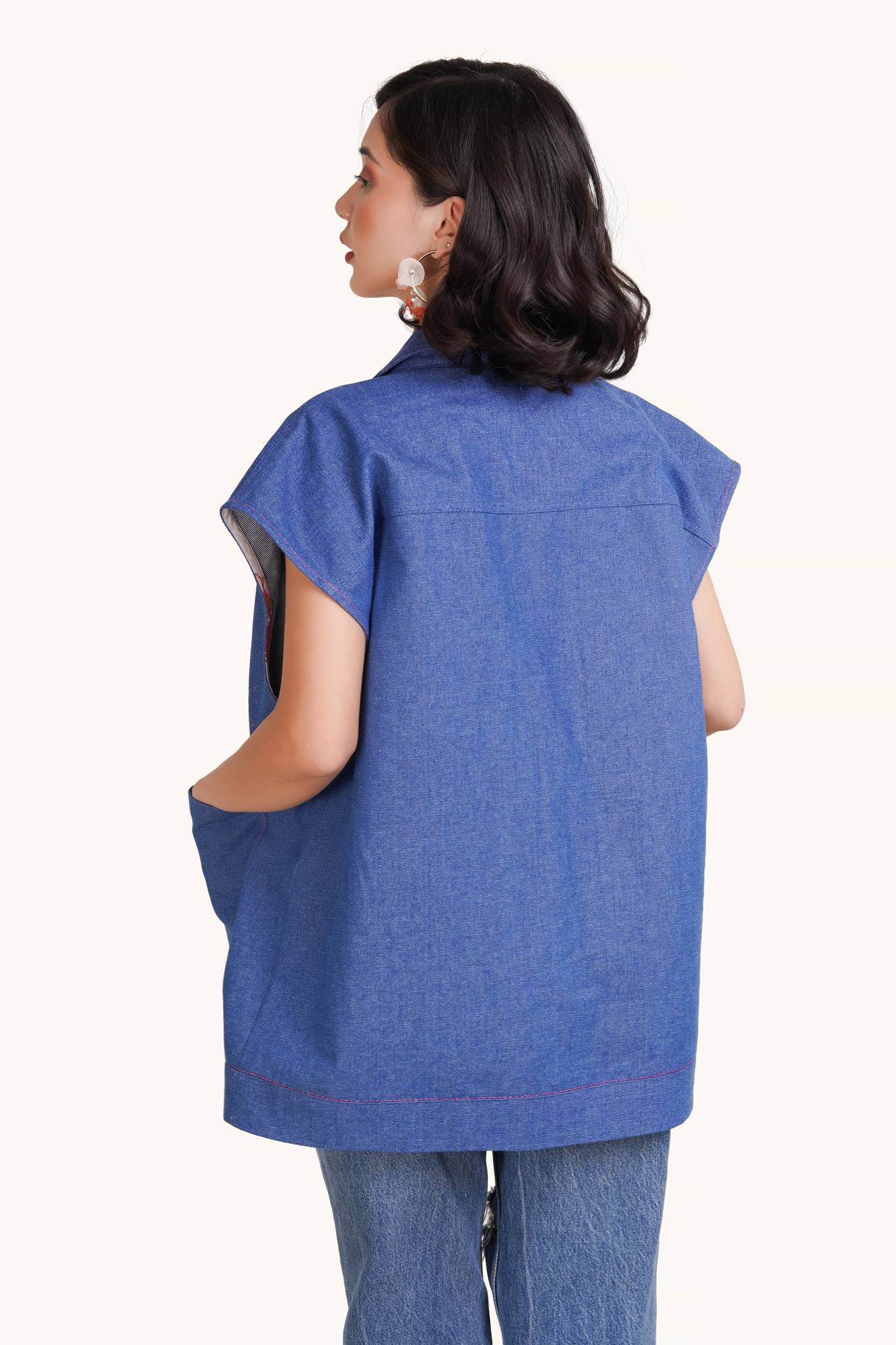 Welcome to Ted Ferde's
women's shirt collection,
where elegance meets comfort in every stitch. Explore our curated range of shirts designed to enhance your style effortlessly.
Discover classic button-downs for a polished look that's perfect for both work and play. Embrace the laid-back charm of our breezy options, ideal for casual outings and weekends. Our shirts come in various cuts, fabrics, and patterns, ensuring you find the perfect match for your personal style.
Whether you're dressing up for a special occasion or seeking everyday elegance, our shirts offer versatility and sophistication. Each piece is crafted with attention to detail, providing you with comfort and confidence in equal measure.
Elevate your wardrobe with Ted Ferde's women's shirts. Experience the joy of effortlessly stylish outfits that reflect your unique taste. Browse our collection and discover shirts that redefine chic simplicity.