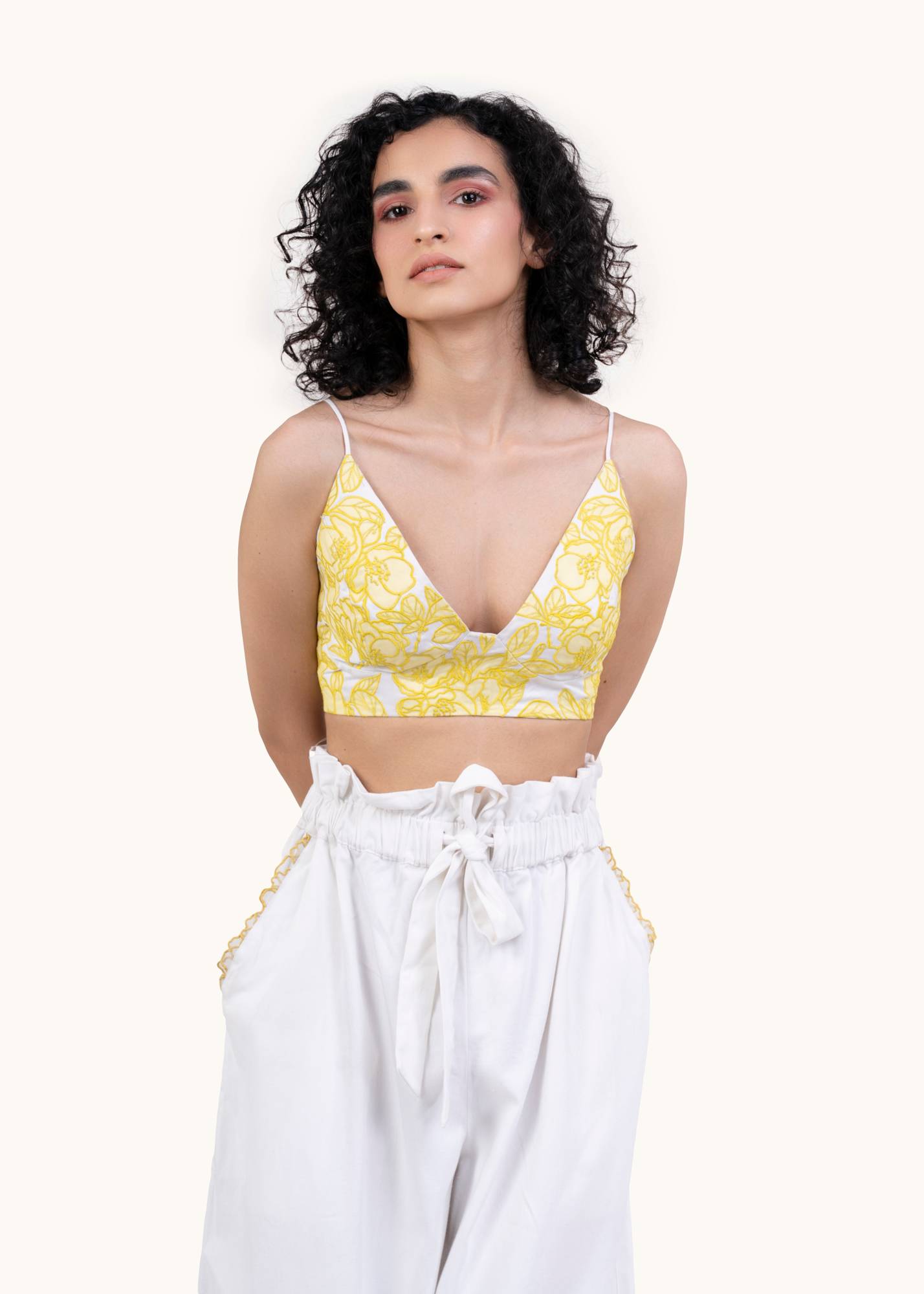 Welcome to Ted Ferde's captivating
collection of women's tops.
Explore a diverse range of tops that effortlessly blend modern trends with timeless elegance. Our collection caters to various styles and occasions, ensuring you find the perfect piece to express your individuality.
From classic blouses that exude sophistication to
casual t-shirts
that embrace comfort, our tops are thoughtfully designed with meticulous attention to detail. Discover an array of cuts, fabrics, and prints that cater to every taste. Whether you're dressing up for a formal event or seeking a relaxed look for everyday wear, Ted Ferde has you covered.
Embrace the perfect fusion of style and versatility with tops that seamlessly transition from day to night. Crafted to complement your wardrobe and enhance your co nfidence, our tops are a testament to our commitment to delivering fashion that empowers. Explore Ted Ferde's women's tops and elevate your ensemble with pieces that resonate with your personal style.