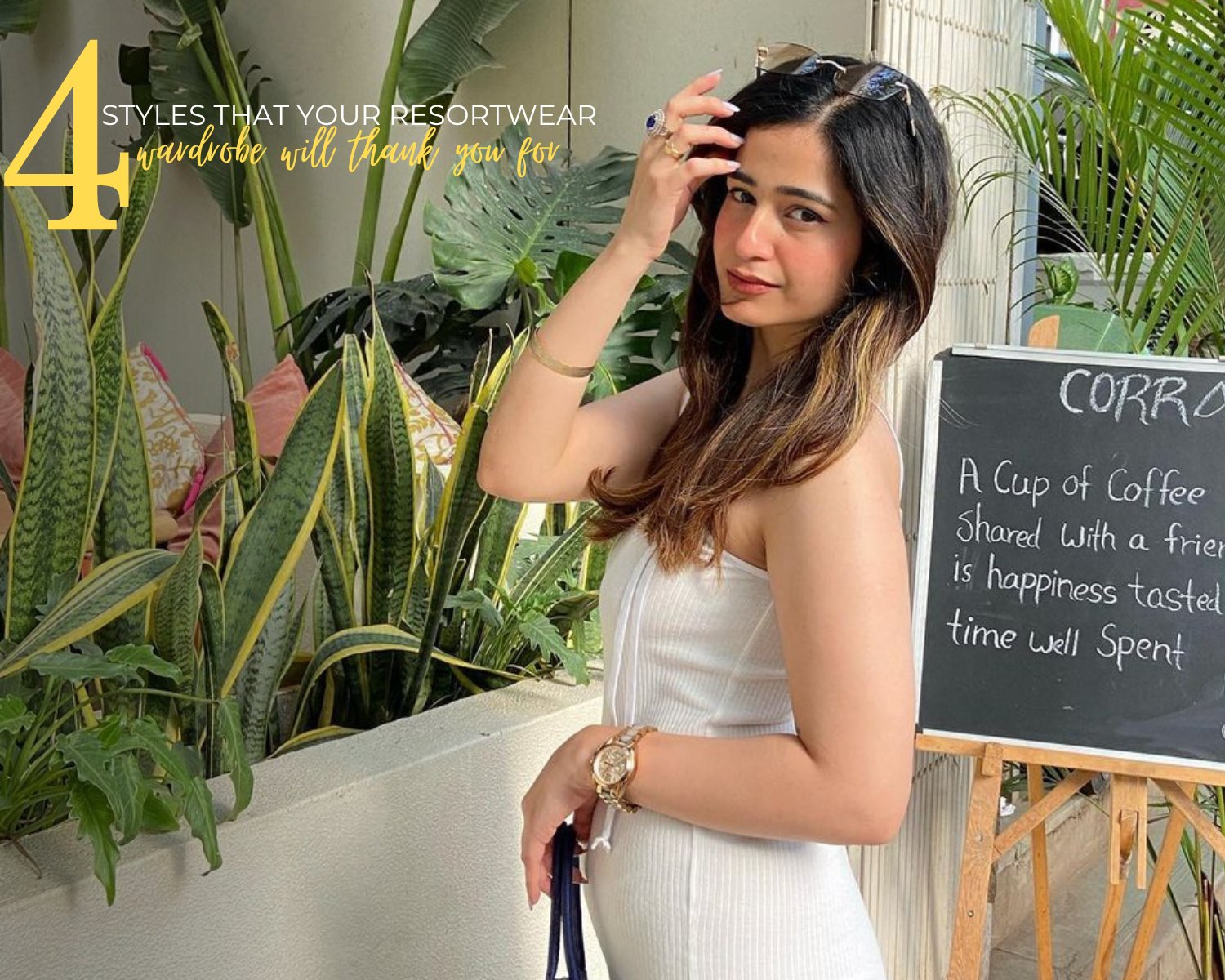 4 Styles that your resortwear wardrobe will thank you for
Escape to paradise and elevate your vacation style with the best holiday wear for your next resort getaway. In this blog post, we invite you to discover four must-have styles that will leave your resort wear wardrobe feeling grateful. From chic co-ord sets to breezy dresses and trendy crop tops, these vacation wear essentials will ensure you look and feel fabulous throughout your tropical escape. Get ready to embrace effortless style and make a statement as you explore the sun-soaked beaches and vibrant landscapes of your dream destination.
Trendy Co-ord Sets:
Set the bar high with fashionable co-ord sets, the epitome of resort wear chic. These matching tops and bottoms effortlessly blend style and comfort. Embrace the vacation spirit with vibrant colors, tropical prints, or playful patterns that capture the essence of your destination. From crop tops paired with flowy skirts to breezy shorts and blouses, co-ord sets offer versatility and ensure you stay cool and fashion-forward under the sun.
Breezy Dresses:
Embrace the carefree vibes of resort living with breezy dresses that radiate effortless elegance. Maxi dresses, sundresses, or midi dresses exude femininity and keep you comfortable in warm weather. Opt for lightweight fabrics like chiffon or cotton to enhance breathability and freedom of movement. Choose floral prints, pastel hues, or bold shades that reflect the vibrant energy of your tropical paradise. Complete your look with a knotted bag for a  touch of sophistication.
Stylish Crop Tops:
Make a fashion statement with trendy crop tops that exude playful charm and modern allure. These versatile pieces are perfect for pairing with high-waisted skirts, shorts, or pants. Embrace lightweight fabrics and breezy designs that offer both comfort and style. Select crop tops in vibrant colors, bold prints, or delicate patterns to showcase your personal flair. Effortlessly transition from beachside relaxation to evening adventures with this versatile resortwear staple.
Comfortable Pants: 
Experience resortwear comfort without compromising on style with comfortable pants that take you from leisurely strolls to captivating explorations. Wide-leg pants or palazzo pants made from breathable materials like linen or cotton offer a relaxed and chic look. Enjoy the ease of movement and breezy elegance these pants provide while staying on-trend. Pair them with a fitted top or loose blouse to create a sophisticated resort wear ensemble that embraces both comfort and style.
Your resortwear wardrobe deserves the best, and these four essential styles will elevate your vacation fashion game. Embrace trendy co-ord sets, breezy dresses, stylish crop tops, and comfortable pants to create a versatile and stunning resort wear collection. Choose lightweight fabrics, vibrant prints, and playful patterns that capture the essence of your tropical escape. With each ensemble, radiate confidence, elegance, and a carefree spirit as you embark on unforgettable adventures in paradise. Prepare to make a stylish splash and embrace the allure of resort living with these
vacation wear
essentials.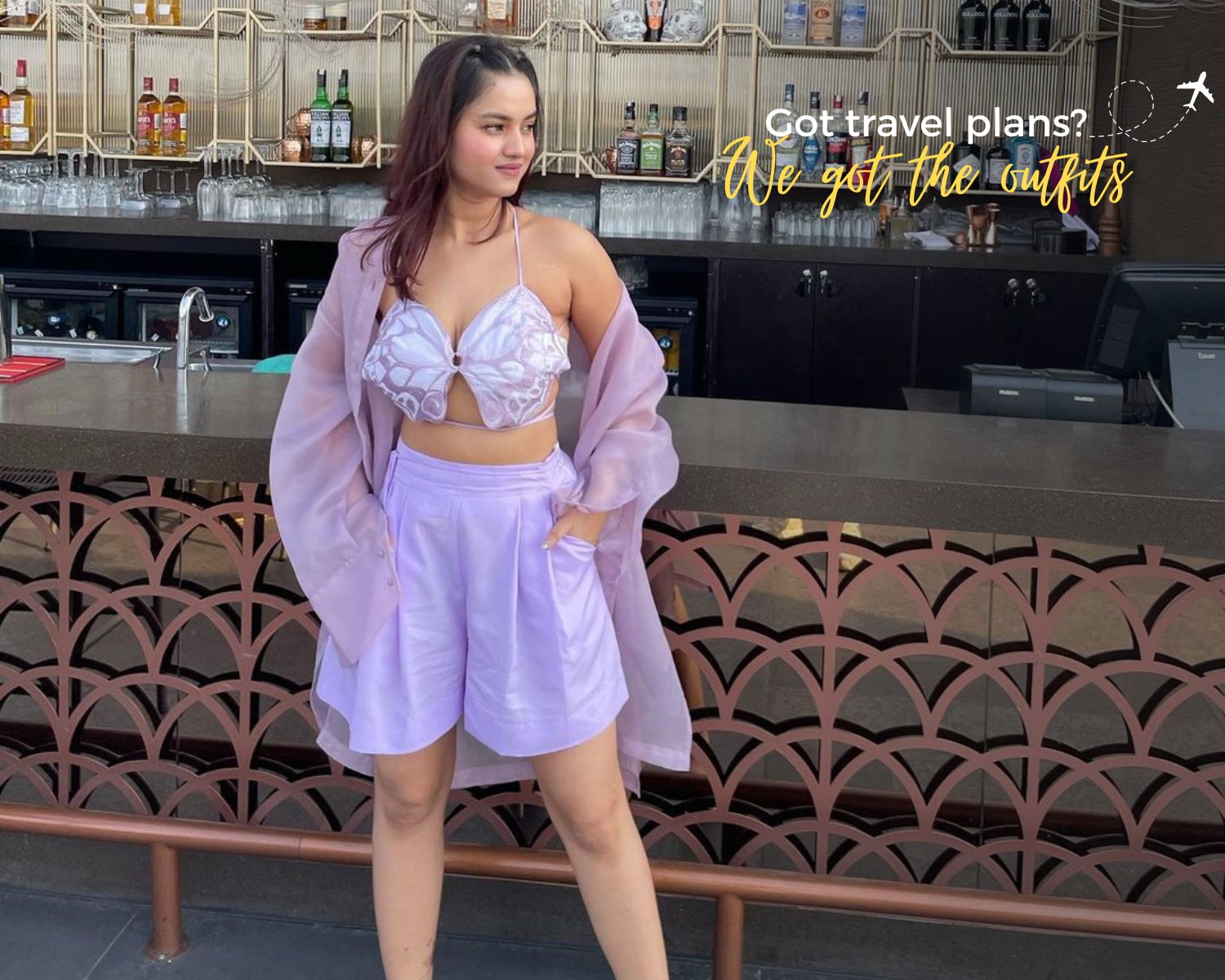 Got travel plans? We got the outfits
Are you excited about your upcoming travel plans? Whether you're embarking on a cross-country adventure or jetting off to an exotic destination, having the right outfits is essential for a comforta...
Read more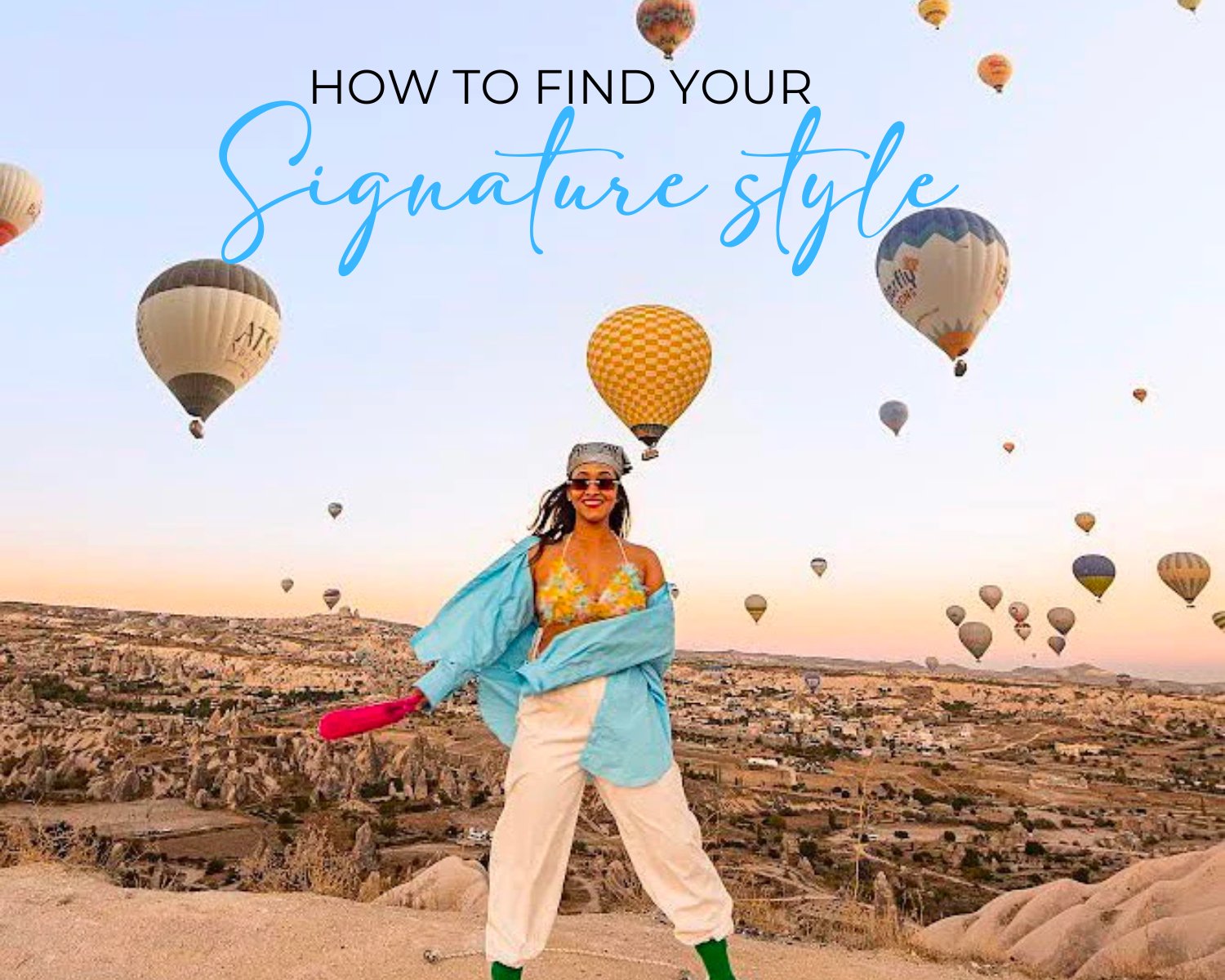 How to find your signature style
In a world brimming with trends and influences, there's something truly remarkable about having a signature style that's uniquely yours. Your signature style reflects your personality, preferences,...
Read more