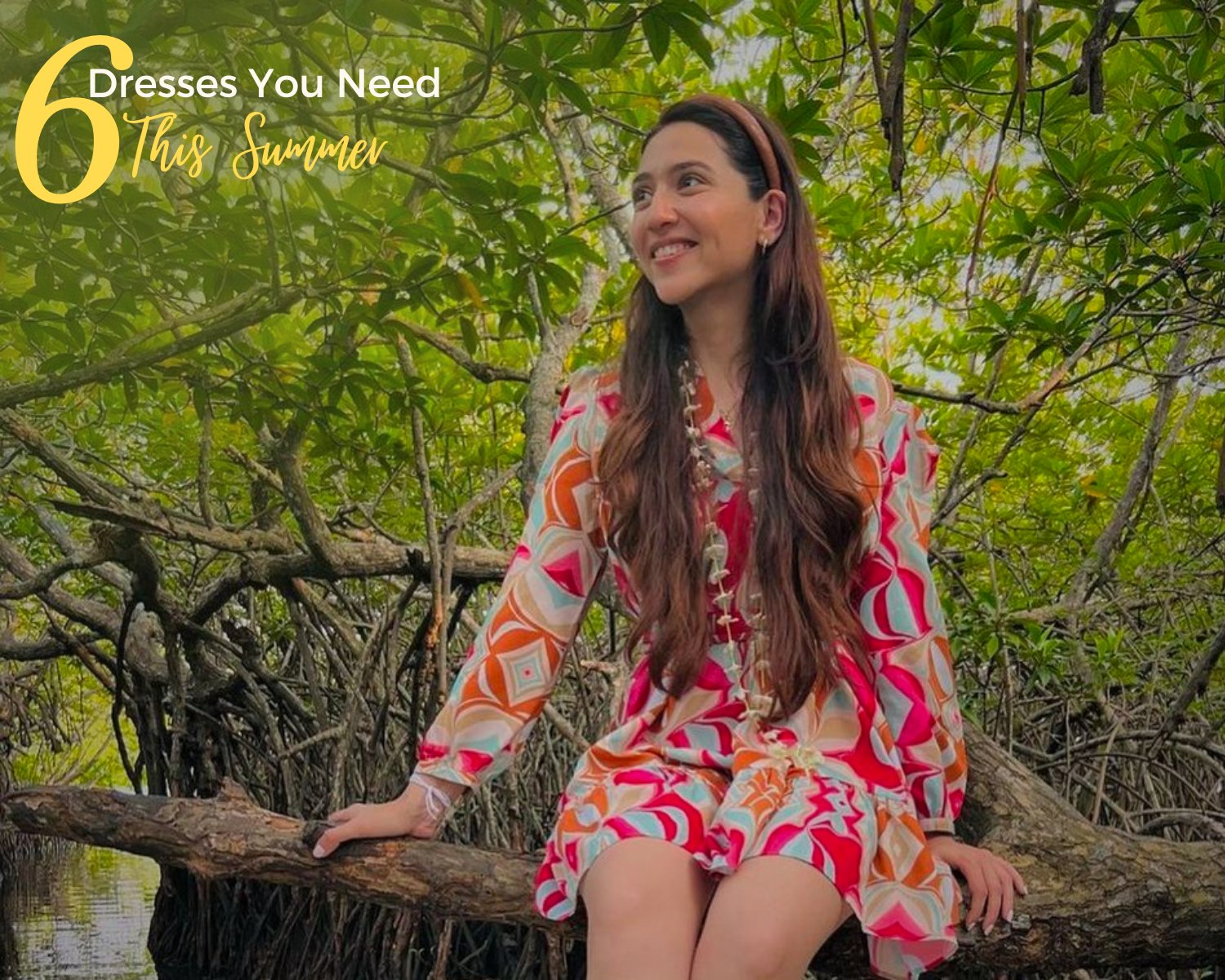 6 Dresses You Need This Summer
Get ready to revamp your summer wardrobe with these six must-have  dresses that will keep you comfortable and ready for any occasion.  From breezy sundresses to chic evening ensembles, we've curated a collection that embodies the essence of summer fashion. Whether you're lounging by the beach or attending a garden party, these
western wear dresses for women
will make a statement and keep you looking fabulous all season long. 
The Ferro Dress: 
Embrace the beauty of summer blooms with a Ferro Dress. This flowy, mid length attire exudes elegance and offers a romantic touch to your ensemble.  Perfect for outdoor events or evening picnics, the Ferro Dress is both  feminine and versatile. Pair it with sandals and delicate accessories for a  whimsical summer look.
The Lipari Dress: 
For those hot summer days when you want to stay cool and chic, a playful  sundress is a must. Opt for light colors, lightweight fabrics, and fun prints to  capture the essence of the season. Whether you choose a flared or fitted  silhouette, the sundress is ideal for casual outings, picnics, or even a  shopping spree with friends.
The Effortless Sahara Dress: 
Simplicity meets sophistication with the classic shirt dress. This versatile  piece is perfect for transitioning from day to night effortlessly. In a solid color,  the shirt dress offers a polished and refined look. Pair it with sneakers for a  casual daytime vibe or dress it up with heels for a dinner date. 
The Mexico Dress: 
Channel your inner bohemian spirit with a flowy midi dress. With its relaxed  fit, bohemian prints, and free-spirited vibes, this dress is perfect for summer  festivals, beachside strolls, or outdoor concerts. Complete the look with a  wide-brimmed hat, stacked bracelets, and sandals for an effortlessly boho chic appearance. 
The Lemnos Dress: 
The little off-white dress is a quintessential summer staple that radiates  freshness and sophistication. This versatile piece can be dressed up or  down, making it suitable for various occasions. Pair it with colorful 
accessories for a pop of vibrancy or keep it minimalistic with delicate jewelry  for an elegant look that's perfect for summer weddings or garden parties. 
The Sol Dress: 
For those special summer evenings, a statement evening dress is a must have. Opt for a dress with unique details, such as intricate lacework, bold  prints, or an asymmetrical hemline. Choose a silhouette that flatters your 
body shape and adds a touch of glamour to your look. Complete the  ensemble with heels, statement earrings, and a stylish clutch for a  memorable night out. 
This summer, make a fashion statement with these six essential dresses in  your wardrobe. From the romantic floral maxi to the playful sundress and the  chic statement evening dress, these versatile pieces will keep you looking  stylish and feeling comfortable all season long. Embrace the summer vibes  and let your
summer dresses
reflect your vibrant personality.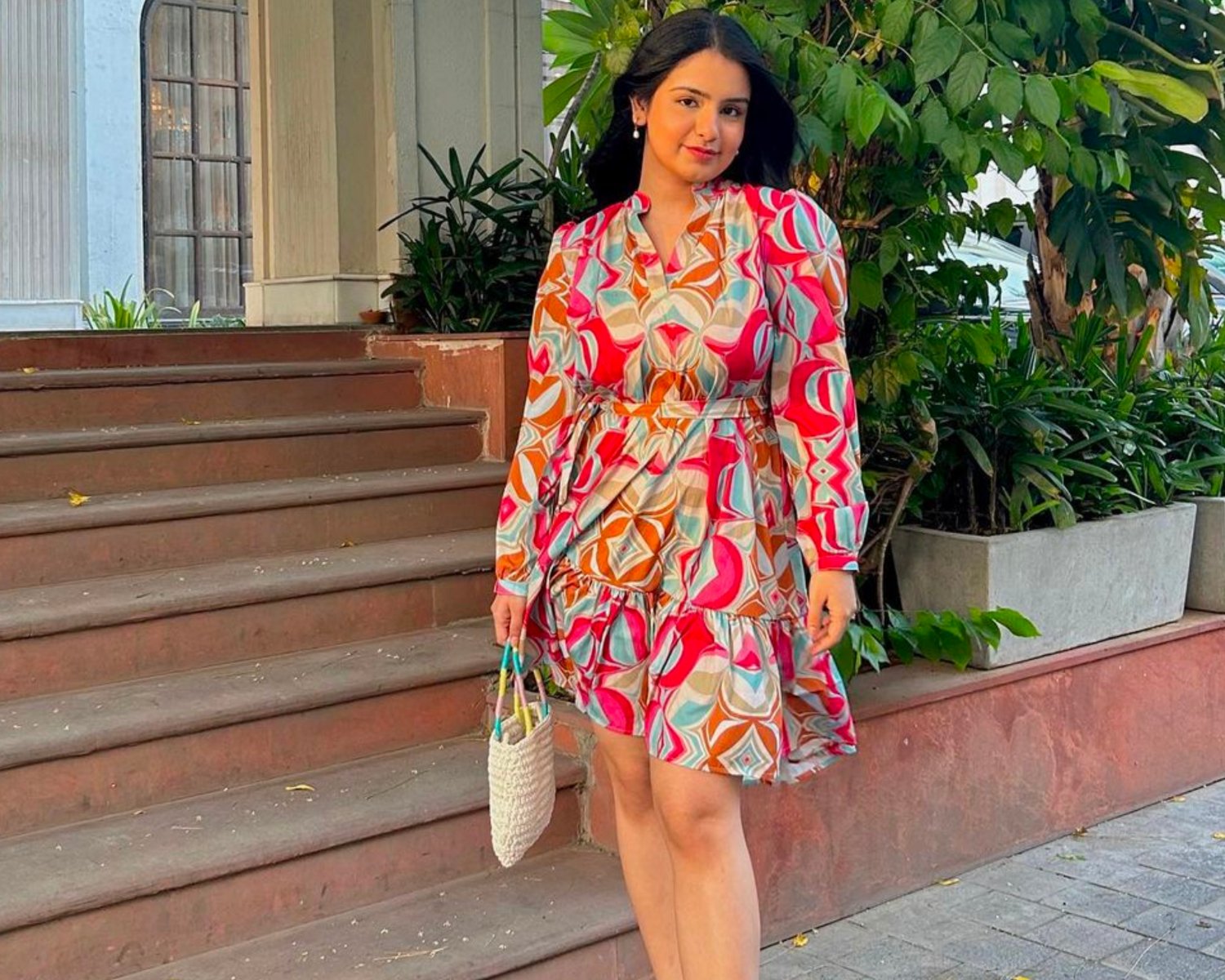 7 Must Have Summer Dresses For Women
Need a summer holiday wardrobe refresh? You've come to the right place! The dress code at Ted Ferde is always fabulous, so let us say bye to trousers as we get ready to say hello to our favorite ki...
Read more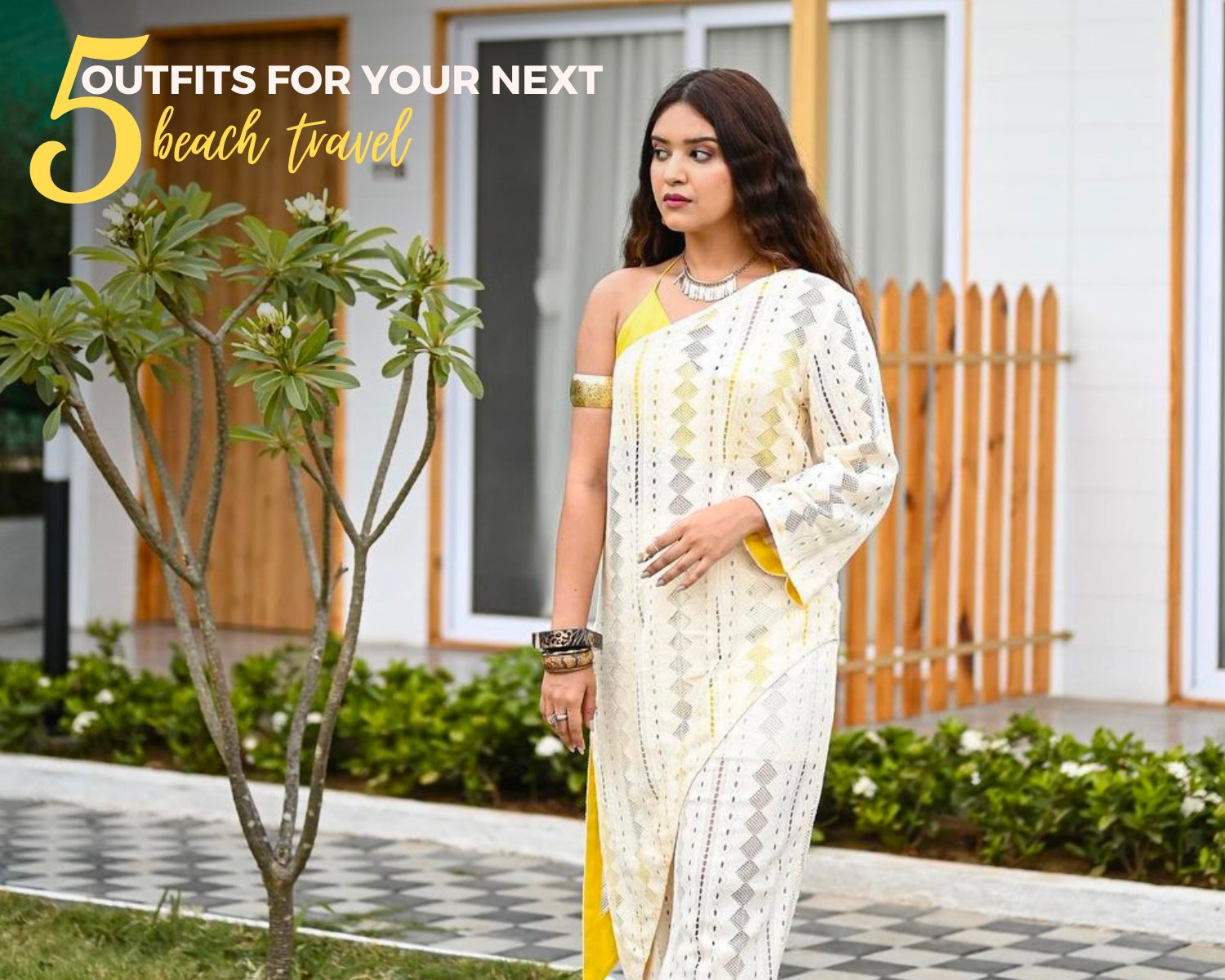 5 outfits for your next beach travel
Planning a beach vacation? Get ready to make a splash with these five stylish and comfortable outfits that are perfect for your seaside adventures. From breezy cover-ups to trendy resort wear comb...
Read more