Article: 7 Must Have Summer Dresses For Women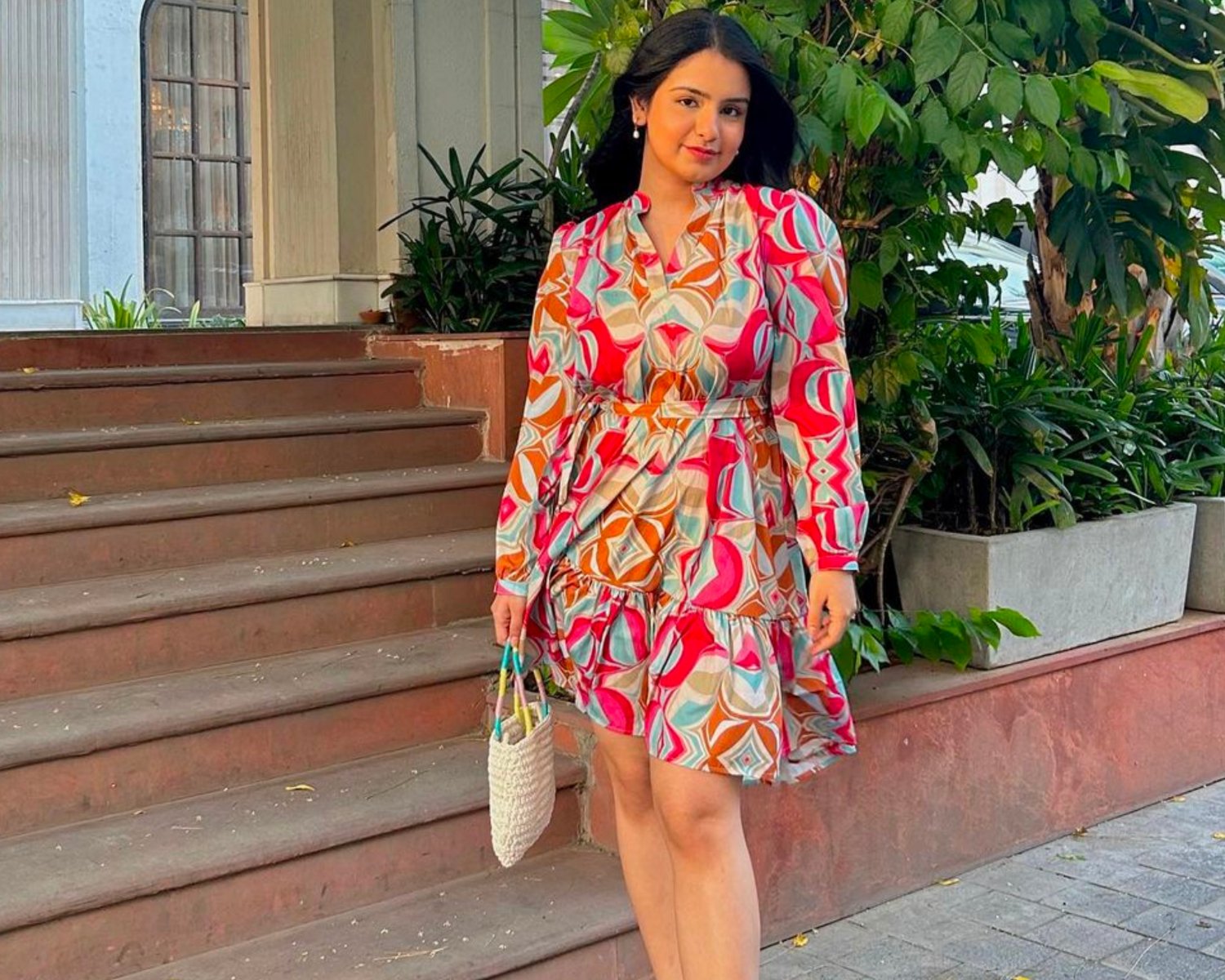 7 Must Have Summer Dresses For Women
Need a summer holiday wardrobe refresh? You've come to the right place!
This season, Ted Ferde's single-item outfits come in neutrals, bold colors, and in applique work that catch the eyeballs of many. From mini to maxi and midi dresses, we offer plenty of exciting options for you to choose from.
Refresh your vacation wardrobe with garments and looks that are ready for the sun, warmth, and all the fun that summer brings with it.
The do-it-all summer outfits that you can wear to the beach, a bar, for a stroll around the city, or on a Sunday for a picnic are a blessing for any girl, and we offer versatility to all our customers.
There is beauty in being able to dress a piece of clothing both up and down on multiple occasions, with dresses that you can go back to season after season.
With our selection of summer dresses for women, we aim to make you feel easy, breezy, stylish, and super comfy in each design.
We've compiled a list of all of our most-loved dresses from Ted Ferde, for you to step out in this summer season. Find your favorites below.
The ocean blue 3D petal details and the elaborate organza applique floral design make this backless midi dress a must-have for your next getaway. Throw this on and feel instantly ready for the day or night ahead.
Today, designers have given a contemporary take on the vintage-inspired technique of smocking, making it a summertime staple! We can't think of a reason to not adore the beautiful style.
Discover our Jade Maxi Dress which is the perfect pick for an outing with your travel buddies. The super versatile piece of clothing can be dressed up or down by women in a cinch.
This year, one color has reigned supreme over every other, and that's pink! It has taken over just about every design. So why not let it take over your vacation wardrobe for this season?
This relaxed-fit midi dress in viscose satin will have you floating through warm days effortlessly, lifting your spirits and keeping your look trendy.
Dresses in cotton make for a great option when you are heading for a quick shopping trip or a lunch date. Let yourself safari out to the most exotic destinations in our pleated dress this summer, keeping it both chic and comfy at the same time. Beat the heat with this summer vacation must-have dress.
Go big, go bright, go red!
Welcome to the season of dressing in colors. With bold and vibrant shades being all the rage this season, we recommend experimenting with bright and juicy color combinations.
No matter where the summer leads you this year, no piece of clothing screams glamor louder than a red dress. When it comes to dressing for after hours, add a big splash of color to your look with two of our favorite red dresses:
This crepe midi dress in a deep cherry red color is your next effortless holiday throw-on outfit.
Our Rosy Dress is the perfect travel-wear essential that offers a flattering style and fit for all body types.
For your next brunch date with your girlfriends, shine on in our chic Sol Midi Dress. With stunning applique work in a fresh lemon-colored, organza floral design, this dress will have you floating through sunlit afternoons, carefree.
Get some retail therapy by shopping for the best summer travel wear for women.
Visit the link below to browse through our entire collection: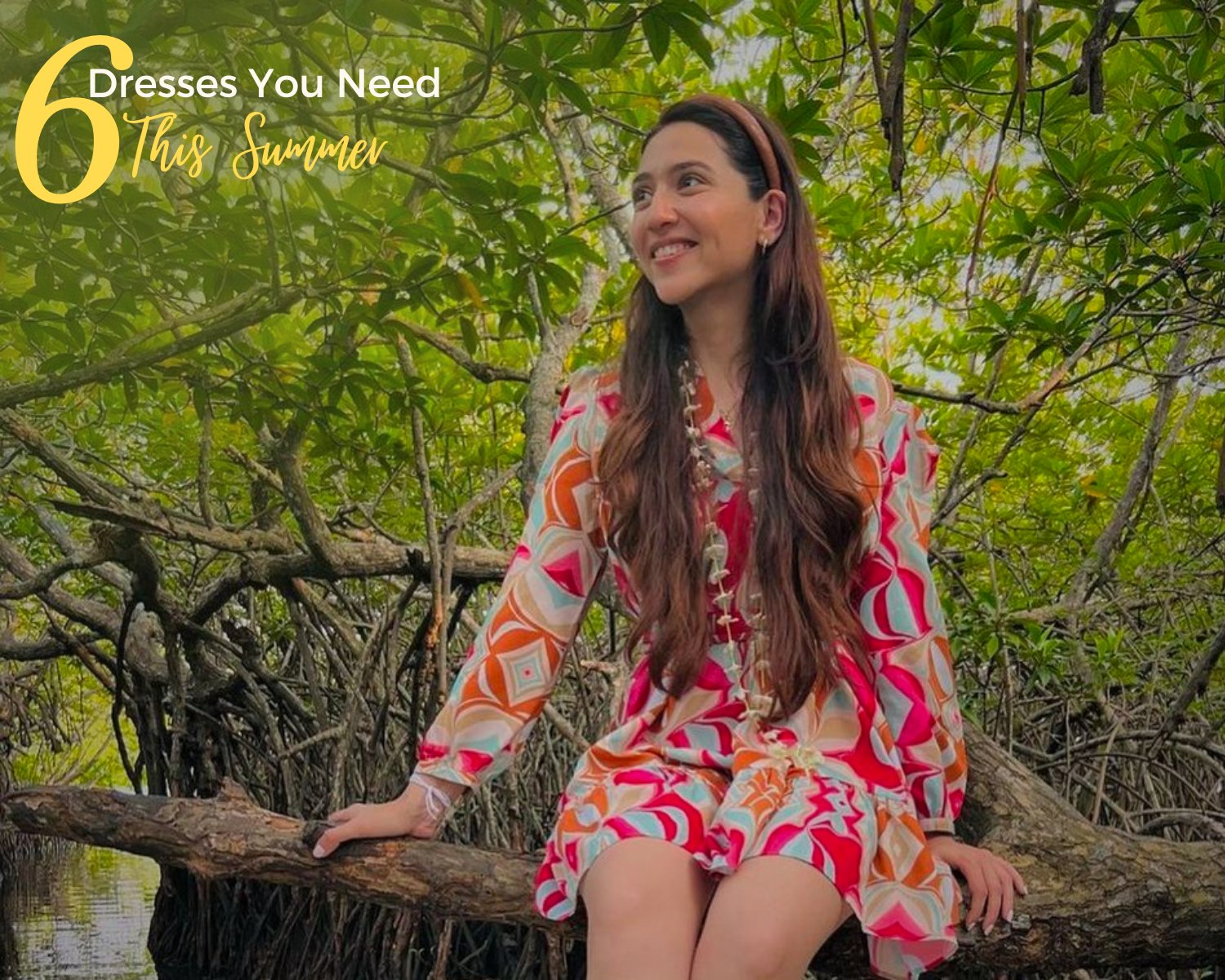 6 Dresses You Need This Summer
Get ready to revamp your summer wardrobe with these six must-have  dresses that will keep you comfortable and ready for any occasion.  From breezy sundresses to chic evening ensembles, we've curat...
Read more