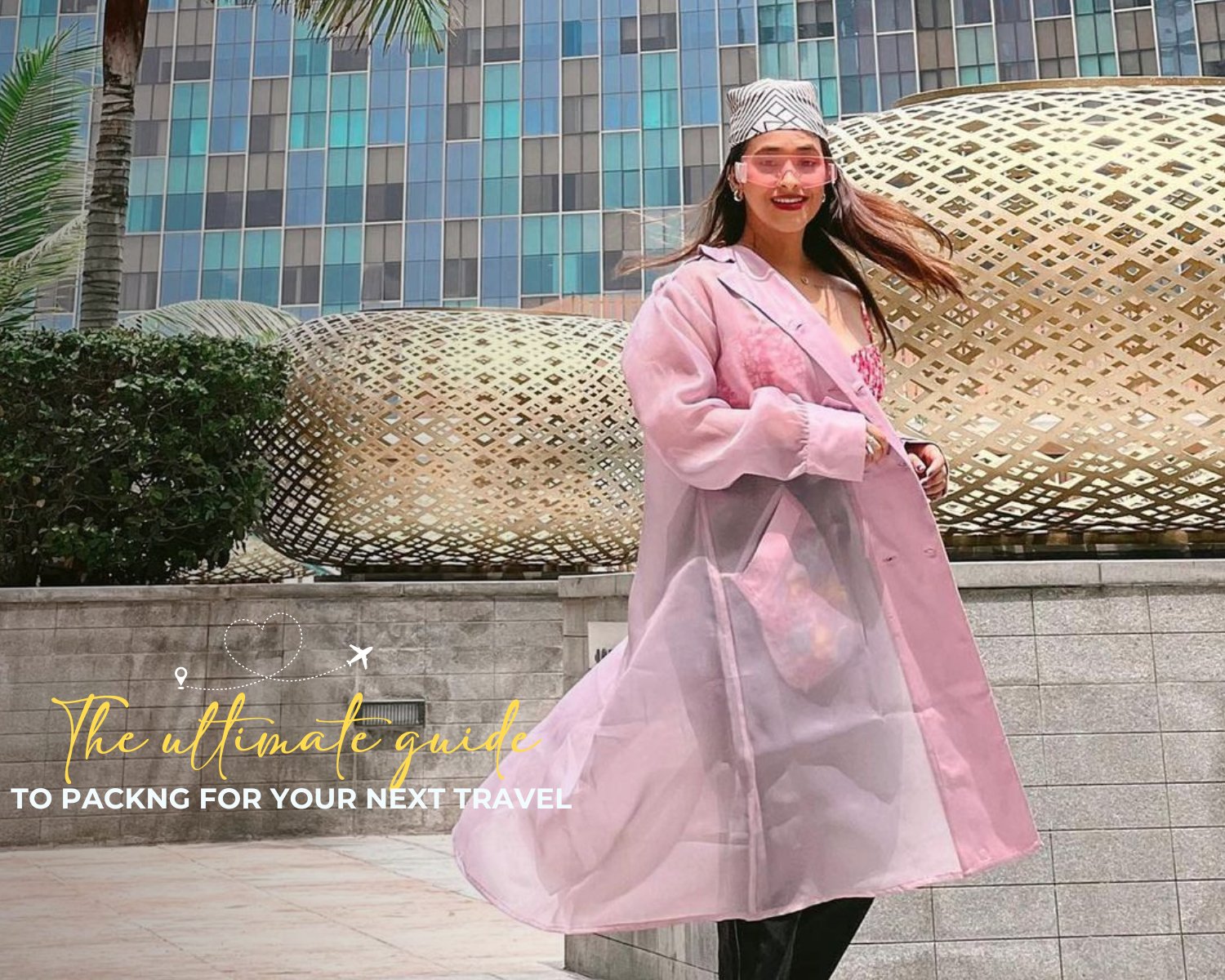 The ultimate guide to packing for your next travel
Vacation time is your moment to unwind, explore new horizons, and, of course, flaunt your impeccable style. From breezy beach escapes to urban adventures, mastering the art of vacation wear ensures that you're not only comfortable but also exude confidence wherever your travels take you. Let's dive into the world of
best holiday wear,
where fashion meets function, and adventure meets elegance.
Sun-Kissed Essentials: Beach Getaways1. Swimsuits:
Whether you're into one-pieces, bikinis, or tankinis, pack swimwear that makes you feel fabulous and ready to soak up the sun.
2. Cover-Ups:
From flowing kaftans to cute sarongs, cover-ups add a touch of elegance while offering protection from the sun.
3. Sun Hats:
Stylish sun hats not only shield you from UV rays but also elevate your beach look to Instagram-worthy levels.
4. Sandals:
Opt for comfortable sandals that can take you from sandy shores to beachside cafes with ease.
5. Sunglasses:
Stay chic and protected with a pair of stylish sunglasses that complement your swimwear.
City Chic: Urban Explorations1. Light Dresses:
Breathable and versatile dresses are perfect for exploring museums, cafes, and city streets.
2. Comfortable Shoes:
Slip into comfortable sneakers or stylish flats to keep up with your urban adventures.
3. Light Layers:
Pack a lightweight jacket or cardigan for cooler evenings or air-conditioned spots.
4. Crossbody Bag:
A hands-free crossbody bag is your best friend for city exploration – it keeps your essentials secure and your hands-free for photo ops.
5. Statement Accessories:
Elevate your look with statement jewellery, scarves, or hats that add personality to your outfits.
Adventure-Ready: Outdoor Escapes1. Activewear:
If your vacation involves hiking, biking, or other outdoor activities, pack moisture-wicking activewear for comfort.
2. Sturdy Footwear:
Invest in durable hiking boots or athletic shoes that provide support and traction.
3. Versatile Pants:
Opt for lightweight, quick-drying pants that can transition from adventure to casual dining.
4. Hats and Sunscreen:
Shield yourself from the sun with a wide-brimmed hat and SPF for a worry-free outdoor experience.
5. Waterproof Bag:
Keep your essentials dry and secure by packing them in a waterproof bag during water-based adventures.
Nighttime Glam: Evening Extravaganzas1. Dressy Outfits:
Pack a dress or stylish separates for those elegant dinners or night-outs.
2. Heeled Sandals or Flats:
Choose footwear that's comfortable enough to dance in, yet adds a touch of sophistication to your look.
3. Clutch or Small Bag:
A compact clutch or small bag is the perfect accessory for a night on the town.
4. Statement Jewelry:
Elevate your evening look with bold jewellery pieces that make a statement.
5. Light Shawl or Scarf:
A lightweight shawl or scarf can add warmth and style to your ensemble if the evening gets cooler.
Conclusion: Vacation Wear Bliss
Vacation wear
isn't just about clothing – it's about expressing your personality, embracing comfort, and making memories. Whether you're lounging on a beach, exploring city streets, venturing into nature, or painting the town red, the key is to strike the perfect balance between style and practicality. So, as you pack for your next adventure, remember that the right vacation wear can enhance every experience and make your journey even more unforgettable.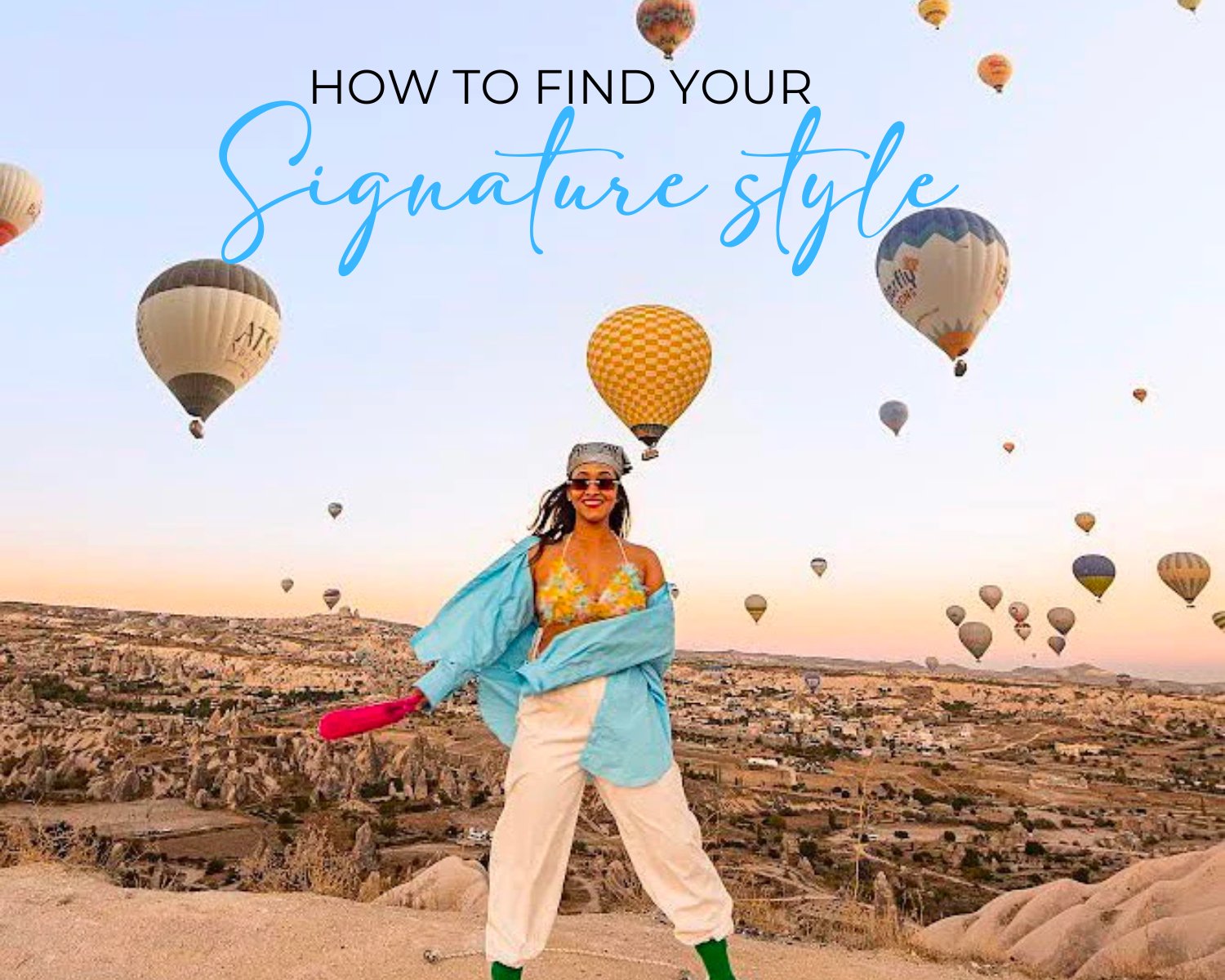 How to find your signature style
In a world brimming with trends and influences, there's something truly remarkable about having a signature style that's uniquely yours. Your signature style reflects your personality, preferences,...
Read more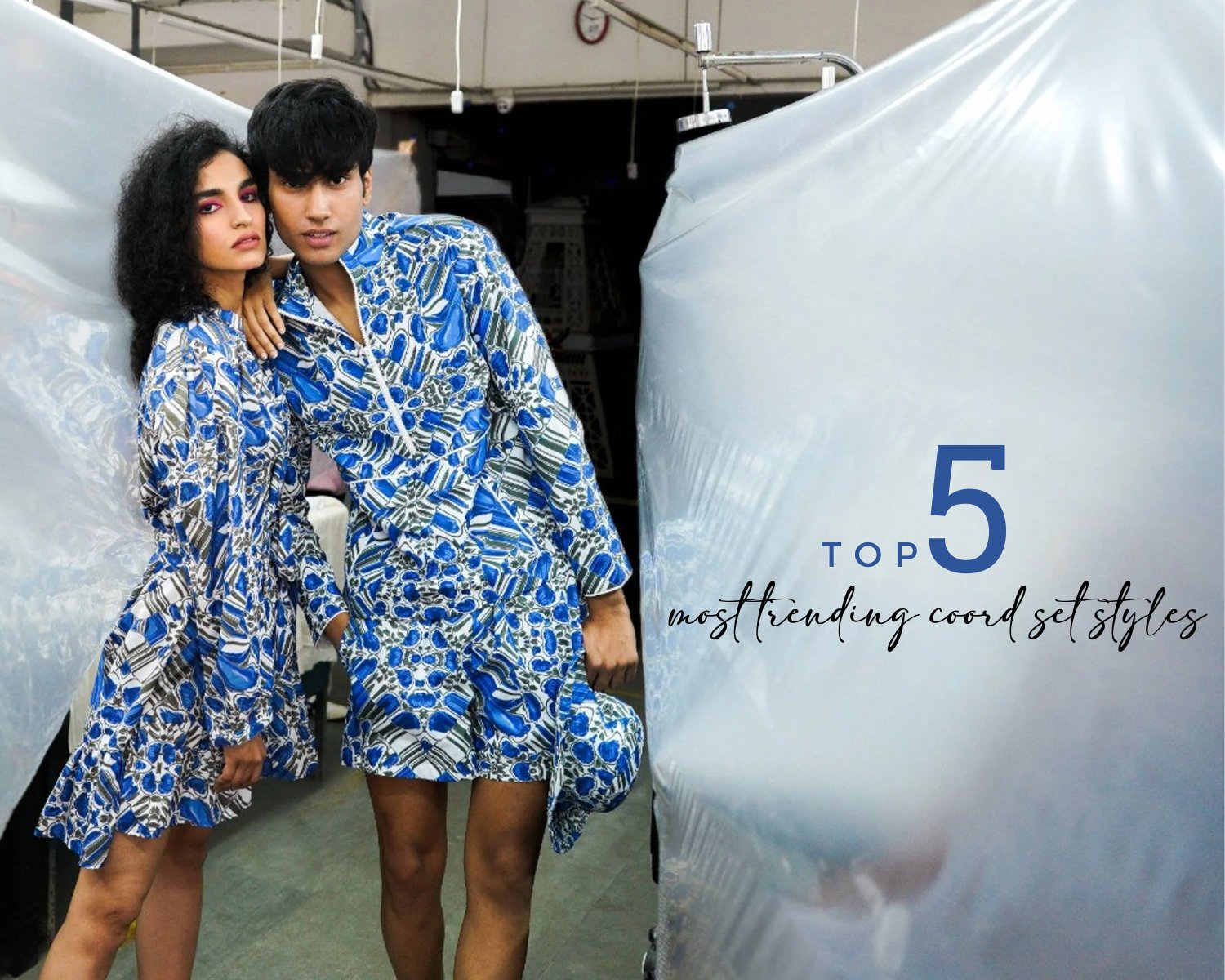 Top 5 most trending coord set styles
As the fashion world continues to evolve, co-ord sets have emerged as a hot trend loved by both men and women. These stylish matching sets offer a convenient way to look put-together while expressi...
Read more