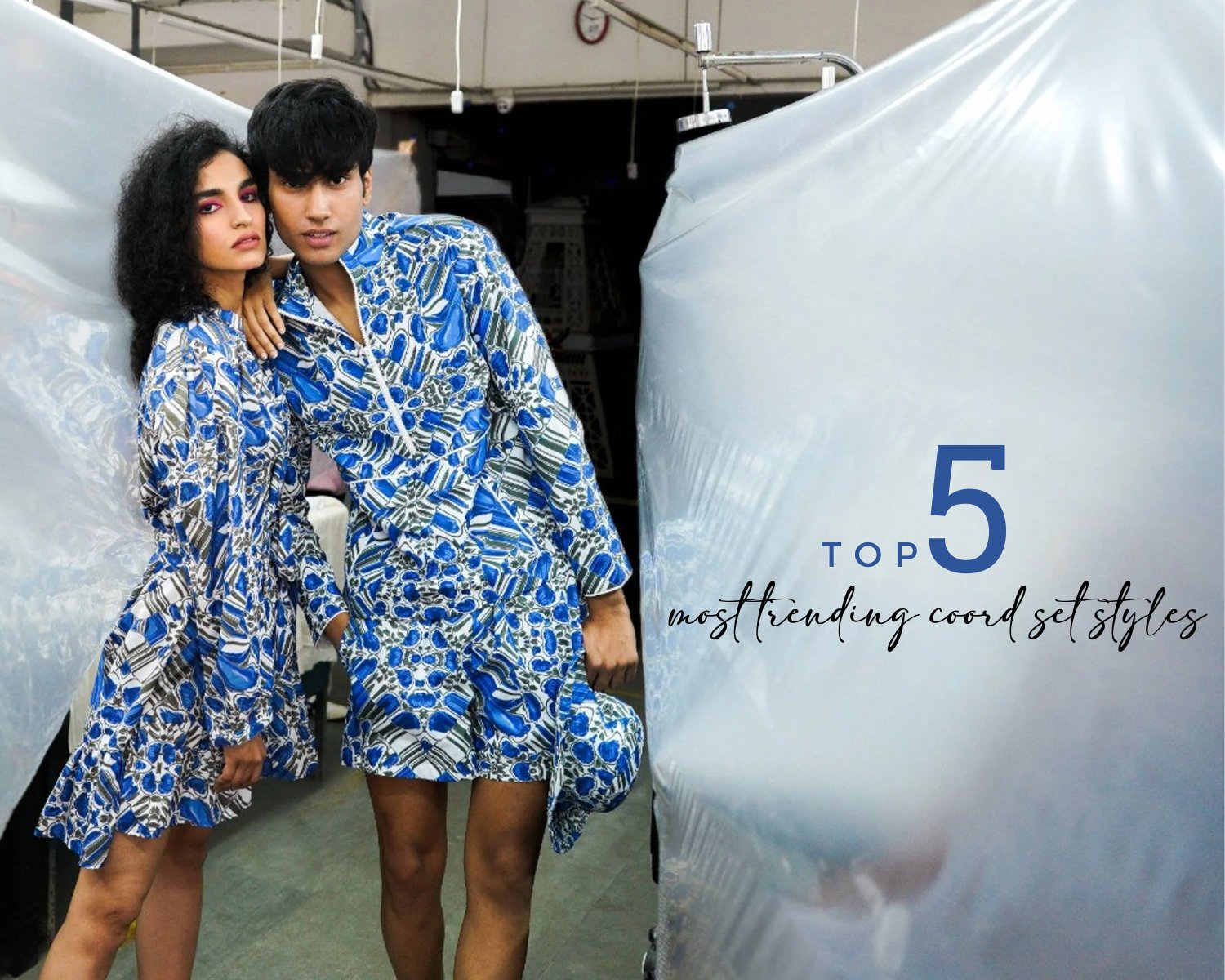 Top 5 most trending coord set styles
As the fashion world continues to evolve, co-ord sets have emerged as a hot trend loved by both men and women. These stylish matching sets offer a convenient way to look put-together while expressing your unique style. At Ted Ferde, we pride ourselves on staying up-to-date with the latest fashion trends, and co-ord sets are no exception. In this blog post, we present the top five most trending
co-ord sets for women
and men, curated to perfection to suit your fashion needs.
Casual and Comfy Loungewear:
Loungewear co-ord sets have become a staple in every wardrobe, providing comfort without compromising style. For women, relaxed-fit pants with matching tops in soft fabrics like cotton or muslin create the perfect ensemble for lounging at home or running errands. Men can enjoy casual joggers paired with cozy sweatshirts or hoodies. These effortless co-ord sets strike the ideal balance between comfort and fashion, making them a must-have trend.
Chic Athleisure Sets:
Athleisure co-ord sets have taken the fashion world by storm, blending sporty aesthetics with contemporary style. For women, sleek leggings paired with crop tops or tank tops create a chic and active look.
Men co-ord set
can be a set of joggers or track pants matched with fitted t-shirts or sweatshirts. Athleisure co-ord sets are not only perfect for workouts but also for casual outings, providing a fashionable and dynamic appeal.
Effortless Linen Co-ords:
Linen co-ord sets are a classic and timeless choice for warm weather. Women can enjoy lightweight linen skirts paired with breezy blouses, while men can embrace the relaxed elegance of linen shorts and matching short-sleeve shirts. The breathability of linen fabric makes these co-ord sets ideal for summer vacations, beach outings, or simply embracing a laid-back yet stylish look.
Bold and Printed Sets:
For those who love to make a statement, bold and printed co-ord sets are the way to go. Women can choose vibrant floral prints or geometric patterns in matching tops and bottoms, while men can embrace striking prints like abstract motifs or tropical designs. These co-ord sets add a burst of personality and exuberance to any wardrobe, perfect for special occasions or expressing your unique fashion flair.
Elegant Tailored Co-ords:
Elevate your style with tailored co-ord sets that exude sophistication and finesse. Women can opt for high-waisted trousers paired with structured blazers, creating a powerful and stylish ensemble suitable for work or formal events. Men can embrace well-fitted dress pants matched with tailored shirts or blazers, making a polished and dapper statement. These elegant co-ord sets are perfect for making a lasting impression at upscale gatherings.
At Ted Ferde, we are committed to providing the most trending and stylish co-ord sets for both men and women. From casual loungewear to chic athleisure sets, effortless linen ensembles to bold and printed statements, and elegant tailored co-ords, our collection offers a diverse range of options to suit every occasion and personal style.
Embrace the convenience and fashion-forwardness of co-ord sets, as they allow you to effortlessly look coordinated and put-together. Whether you're relaxing at home, heading to the gym, exploring the outdoors, or attending a formal event, our trending co-ord sets have got you covered.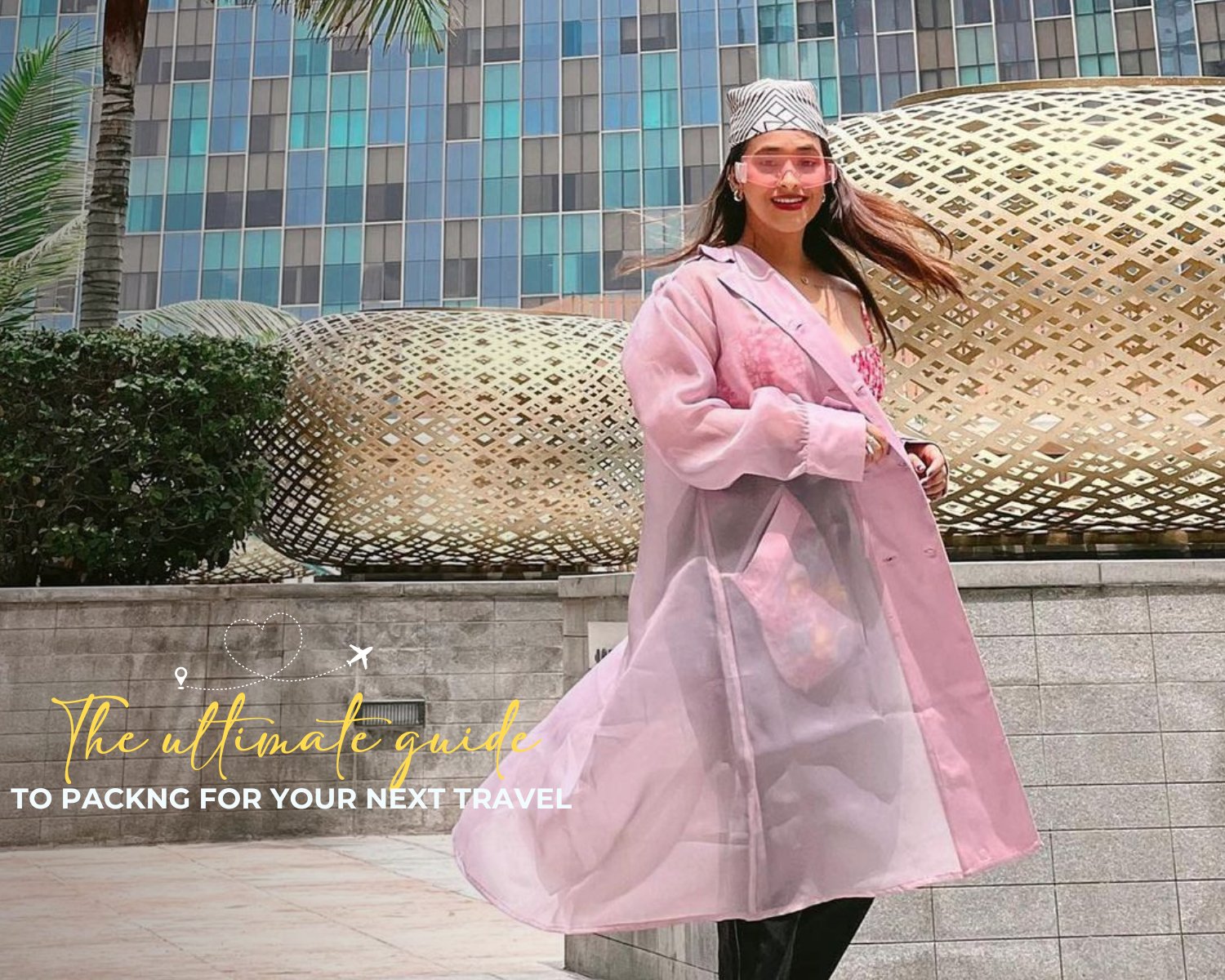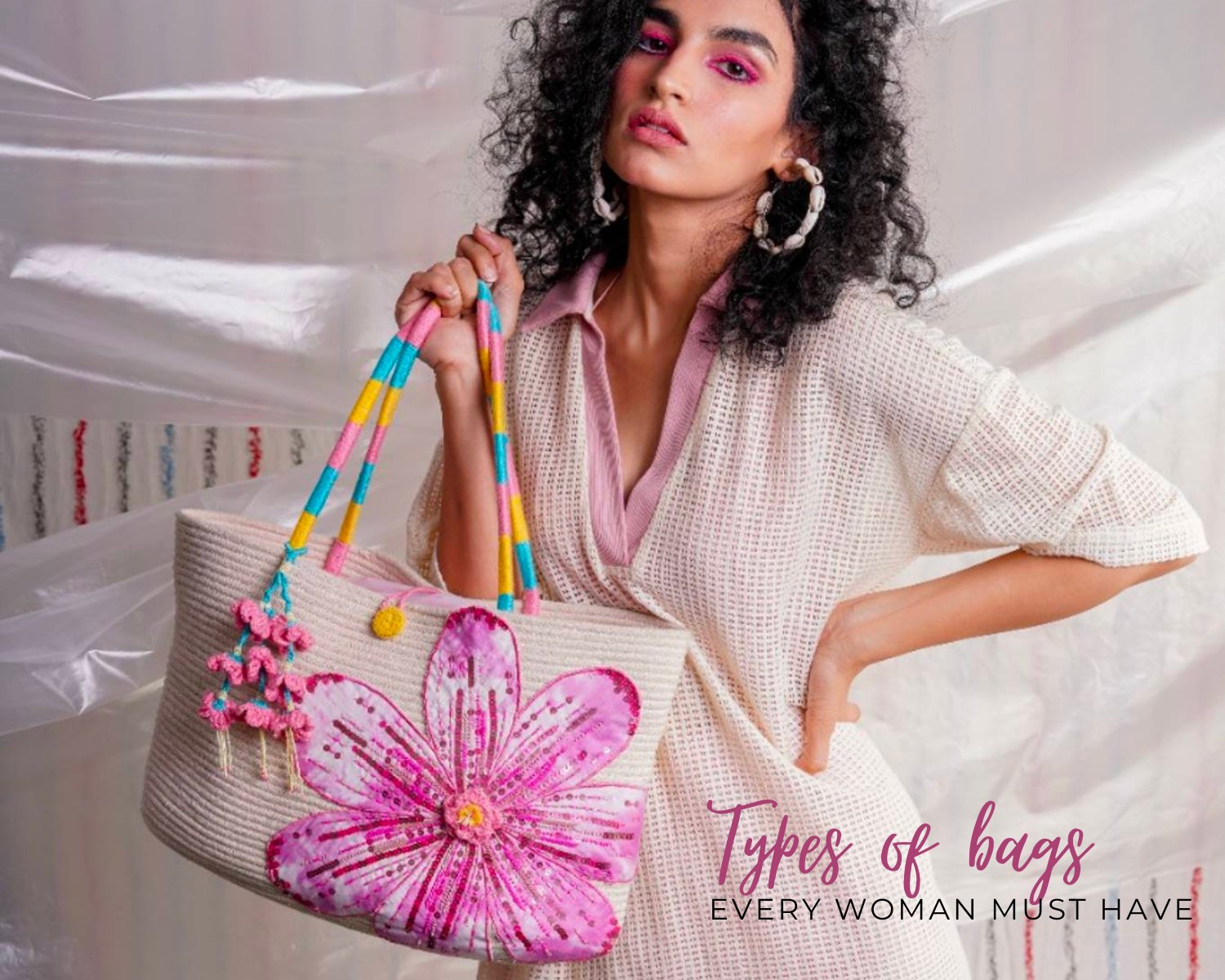 Types of bags every woman must have
Every woman knows that a handbag is not just an accessory but a statement piece that complements her style and carries her essentials. At Ted Ferde, we understand the importance of versatility and ...
Read more